GUBI
GUBI Violin Dining Chair - Seat Upholstered, Walnut & Leather - Set of 2 - 20% Off
Regular price
$5,852.80 SGD
Regular price
$7,316.00 SGD
Sale price
$5,852.80 SGD
Unit price
per
Sale
Available To Order
This Item Has Been Moved to Our Showroom
Please Enquire To Purchase Display Stock
[send enquiry to: - sales@danishdesignco.com]
Designed by GamFratesi - 2019

In designing the Violin Chair, architects Stine Gam and Enrico Fratesi set out to distil the archetypal form of a chair into its purest representation, without ever losing the sense of character for which they have become renowned. The result is a new typology for the GUBI Collection: an understated half-arm dining chair that epitomizes GamFratesi's craftsmanship, creativity, and material understanding, with enough poetry to make the piece feel fresh, light and contemporary.
Available both as an edition with an upholstered seat and slender steam-bent oiled walnut or FSC-certified oiled oak backrest, and the more voluminous edition in which both the seat and backrest are upholstered, the Violin Chair has a clear silhouette and strong identity. It can hold a multitude of different expressions to suit spaces from informal canteens to fine dining rooms, while a broad range of leather and upholstery fabrics offer customization options to reflect every interior style.

BASE FINISH: Black Matt Base
BACKREST: Oiled Walnut
Seat: Dunes, Sorensen Leather - Price Group "F"
Colour: Camel #21004

MATERIALS: Steel, Wood, CMHR foam, polyester wadding, leather uphostery

DimensionsWIDTH 52.5 cm / 20.7 in
DEPTH 54 cm / 21.3 in
HEIGHT 76 cm / 29.9 in
SEAT WIDTH 49 cm / 19.3 in
SEAT DEPTH 54 cm / 21.3 in
SEAT HEIGHT 45 cm / 17.7 in
BACKREST HEIGHT 35 cm / 13.8 in
TOTAL WEIGHT 5.5 kg / 12.1 lbs
PLASTIC GLIDES Included as standard

SUSTAINABILITY EUTR certified Walnut

DUNES® is an exclusive Aniline leather with a natural, rustic look and a sublime, almost velvety tactile feel. Achieved via a process of sanding and applying a special type of leather oil to the surface. At the same time, DUNES® boasts a matt look that's raw with a touch of understated elegance.

Part of DUNES®' extra appeal are the natural markings which bring a unique personality to each hide. Colour tones will also vary from hide to hide and within each individual hide. Watch for a beautiful patina that will appear over time as a result of the leather's usage, exposure to daylight and interior lighting. With use, the leather will become shinier and smoother over time.
Type Aniline leather
Thickness 1.1 – 1.3 mm
Size 4.5 – 5.5 m2
Origin European rawhide, typically from Italy, Germany, Austria, Switzerland and Scandinavia
Surface An elegant, matt surface with a somewhat velvety look and feel
Finish Special leather oil to enhance the body
Tannage Chrome-free
Dye Water-based aniline dye
Particular attributes A soft leather with velvet-like touch. A slightly raw, rustic look with natural markings. A lovely natural patina will appear over time, depending on exposure to light and conditions of use.

Care & cleaning
As a natural material, leather requires looking after. If you care for the leather in the right way, it will become even more beautiful over time. Here are a few tips:
Only vacuum clean with a soft brush. Never use soap or water otherwise the velvety look and feel will disappear. Do not apply leather grease or soak the leather. Avoid any chemical products, such as saddle soap, other leather cleaners or household products. Protect from direct sunlight, excessive heat and sharp objects

The care and maintenance of leather will always depend on the specific way in which it is used, the conditions of use and how often it is used.
Gubi provides a two-year warranty against manufacturing defects in standard products (materials and designs), valid for two years from the date of dispatch. The warranty does not extend to ordinary wear and tear, wear of or damage to upholstery and surfaces (including surface finish) nor damage caused by wrongful and/or insufficient maintenance. For the purpose of this provision, standard products shall mean the products specified and directly priced in the price list published by Gubi. The warranty shall also lapse if the products show signs of incorrect or extreme use or other physical damage.
Share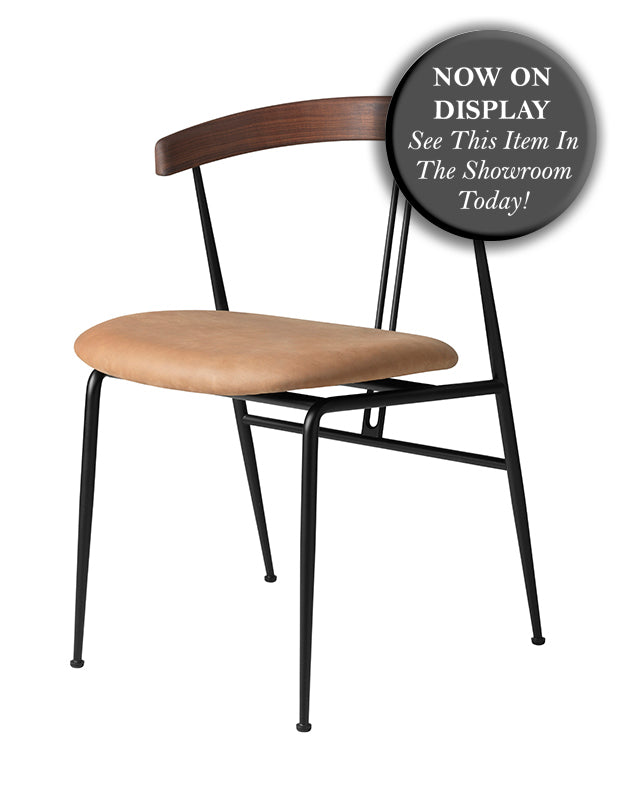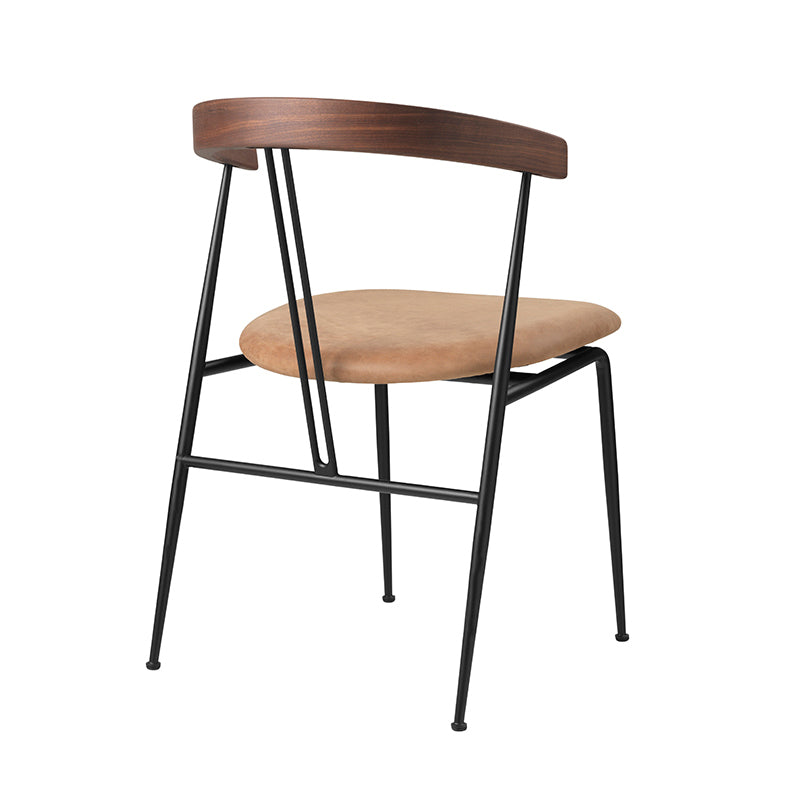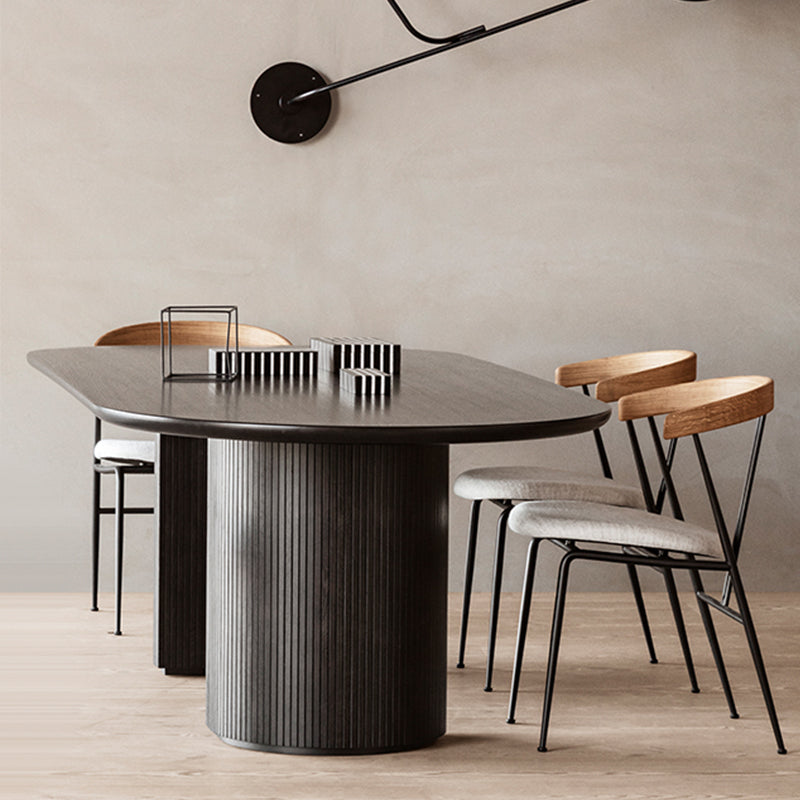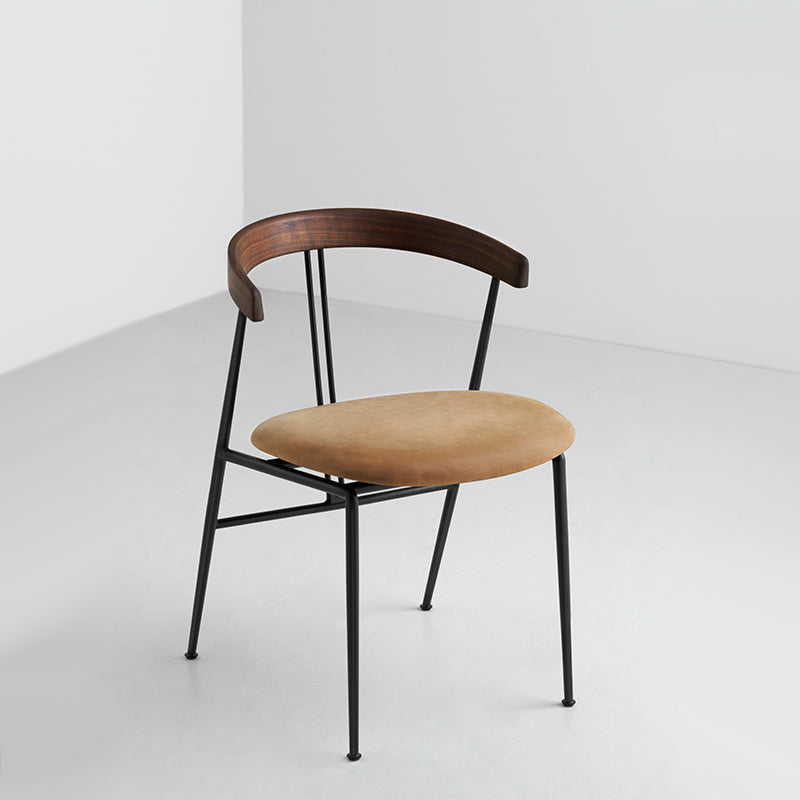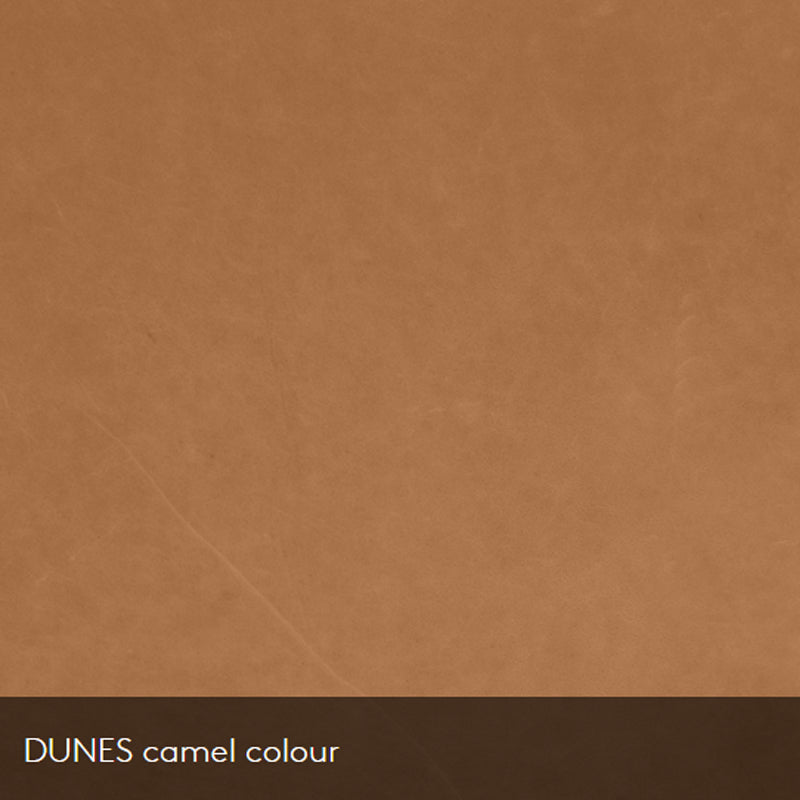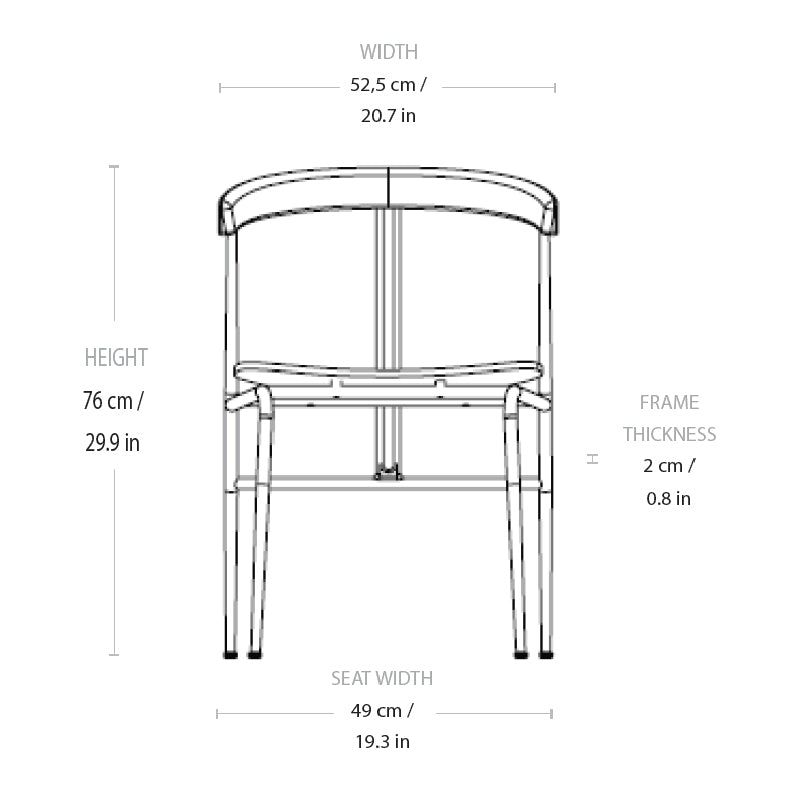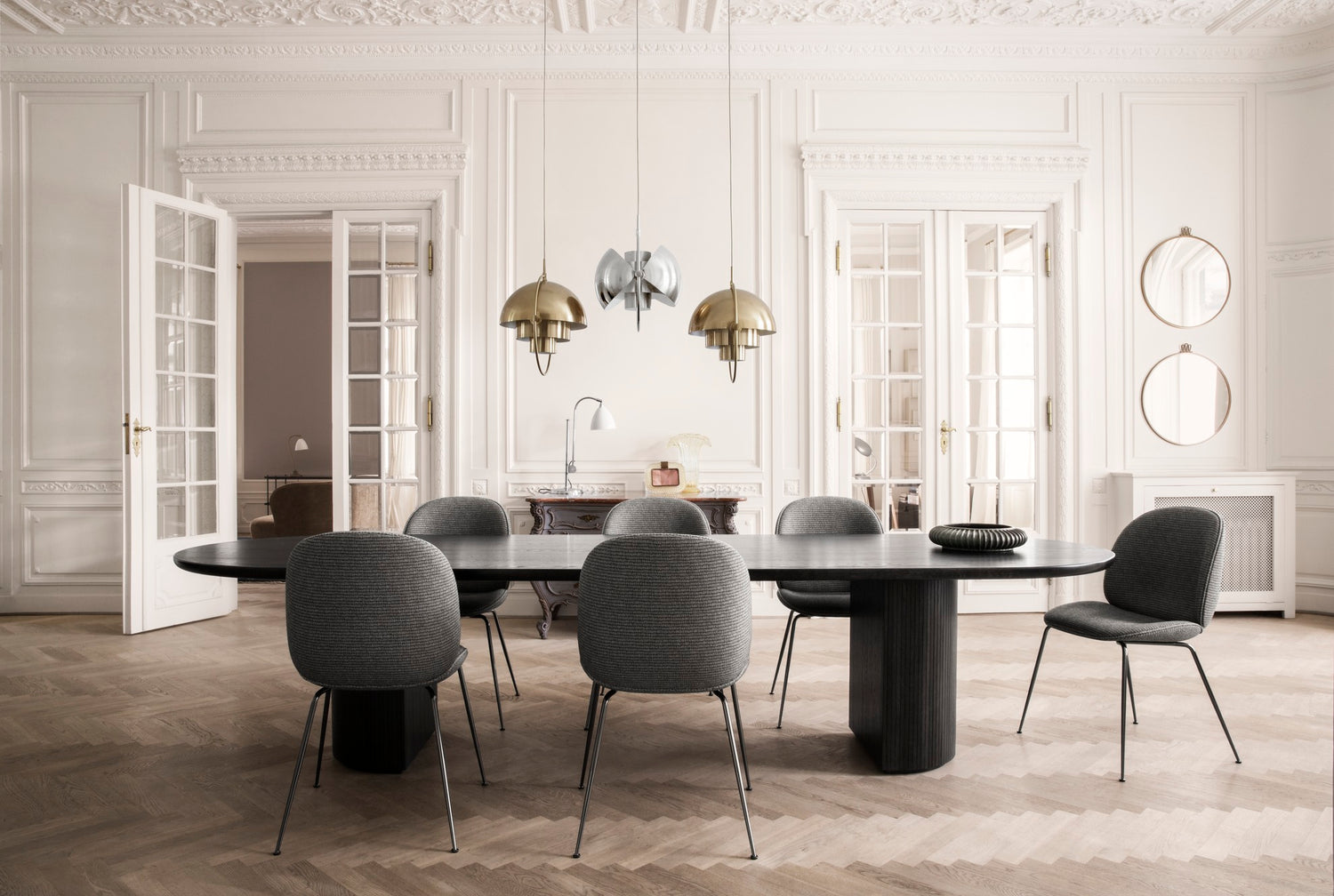 The Designer Favourite!
The Multi-Lite was first drawn in 1972 when Louis Weisdorf did an exception to his own design custom of using multiple repeating elements. Instead it reflects his passion for diversity. The Multi-Lite pendant has two individual rotating shades and can be transformed into multiple combinations where the light can be directed upwards, downwards or exude an assymetrical art light. The lamp is available in different colors and all the shades are white lacquered inside.