STRING
STRING "Tiny" Cabinet / Bar - Walnut
Regular price
$820.00 SGD
Regular price
Sale price
$820.00 SGD
Unit price
per
Sale
Available To Order
The Tiny cabinet is available in one size with the following dimensions: w28 x d30 x h38 cm. The cabinet fits together with all 30 cm deep wire panels from String® System. The cabinet needs to be placed on top of either a wooden shelf or one of our cabinets and attached to either wire panel. The inside of the lid is dressed in a plate in brushed stainless steel. The inner back wall of the cabinet is dressed in a mirrored plate.
Material: Walnut Veneered chipboard.
The surface is treated with a clear lacquer with gloss 5. - Wood is a living material and can therefore naturally change its appearance over time, especially when the surface is exposed to direct sunlight.

Width: 28 cm
Height: 38 cm
Depth: 30 cm
Maximum load: 10 kg evenly distributed on the shelf.
Transported flat-packed, assembly needed.

Sustainability The product is made from the renewable and recyclable material wood. The brackets are made from steel and/or stainless steel, which both be recycled. The product is easy to disassemble and to sort the components according to material.

Production
Made in Sweden.
Installation/ Assembly is not included - this may be added at extra charge

Veneer and lacquered wooden surfaces
Dry the surface with a clean, non-abrasive cloth. Wipe with a damp cloth with mild detergent (pH neutral, 7-8). It is also fine to use liquid washing-up liquid diluted in lukewarm water. Do not pour the cleaning agent directly on the furniture surface, but moisten the cloth with the cleaning agent. Do not leave cleaning agents on the surface. Wipe the surface with the cleaning agent, then wipe with clean water and finally with a dry cloth.
Do not use ammonia or other harsh cleaners as this may cause the veneer to loosen or the paint to dissolve.
Veneers that have a thin lacquer surface or a painted surface should be wiped with a dry cloth in the direction of the grain.
Use furniture care products without silicone because silicone makes it more difficult to refinish the surface in the future.
Generally
Always wipe the surface with a clean cloth.
Use coasters for hot dishes.
Check from time to time that the mounting hardware and screws are properly tightened.

Warranty
1 year - See more in our guarantee terms and conditions

Share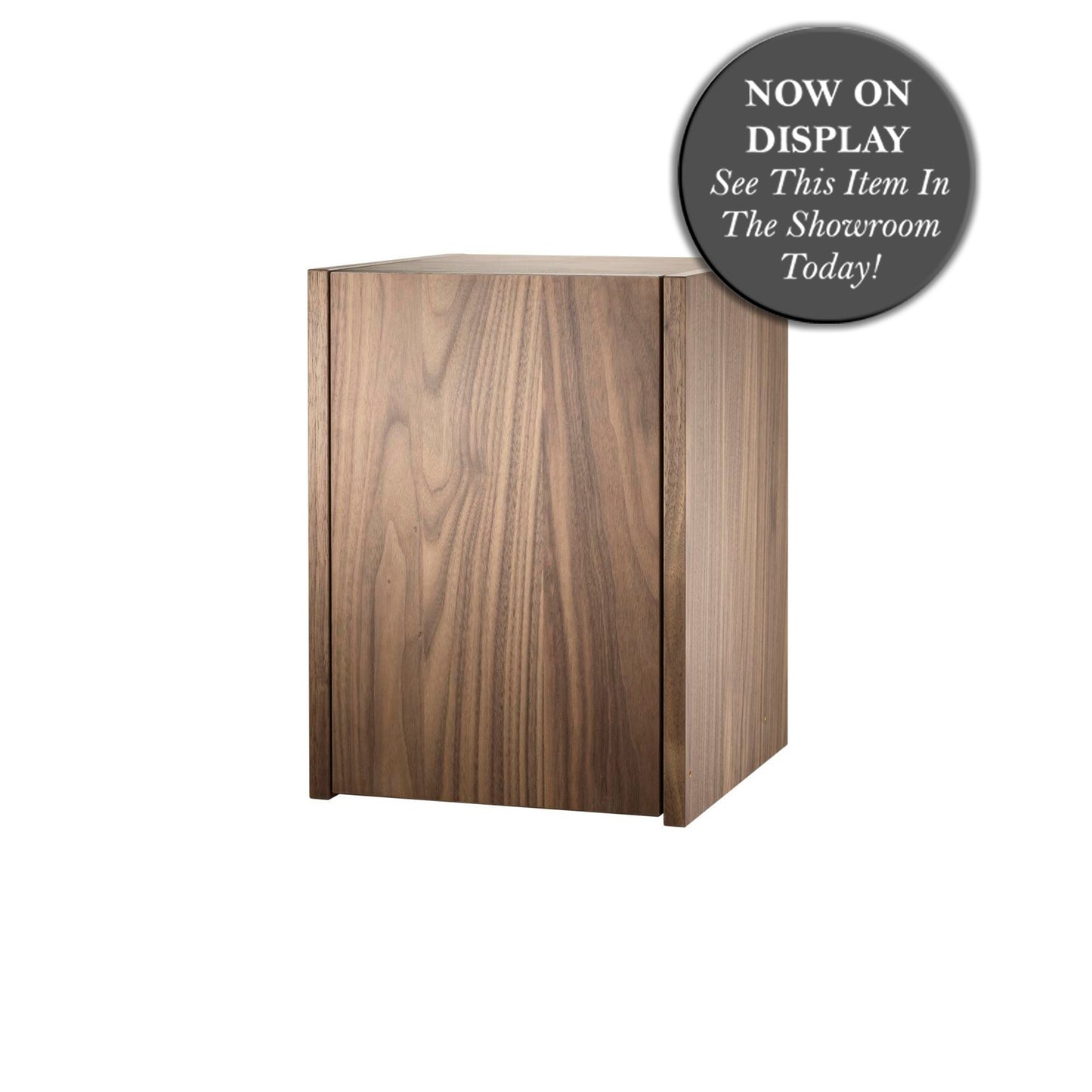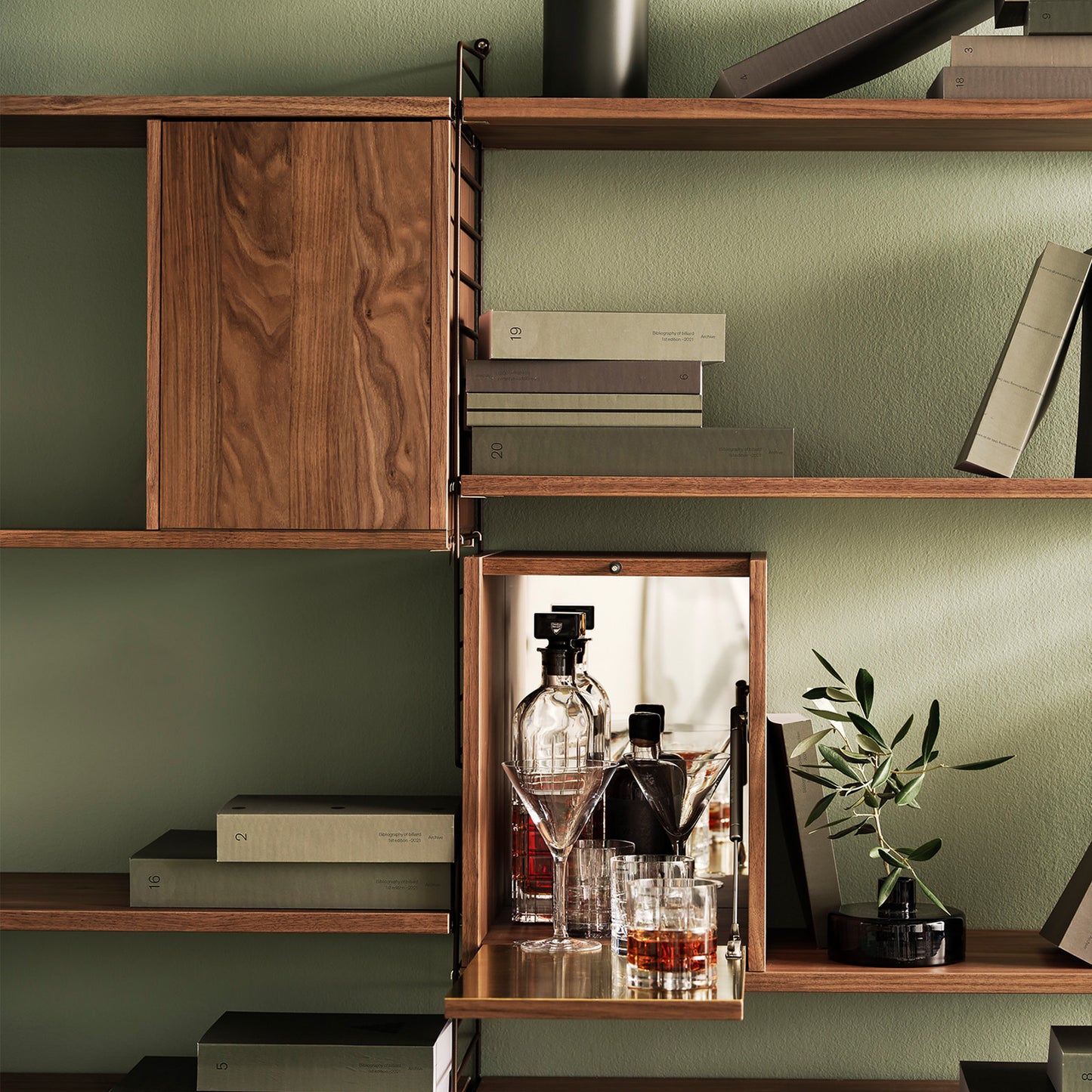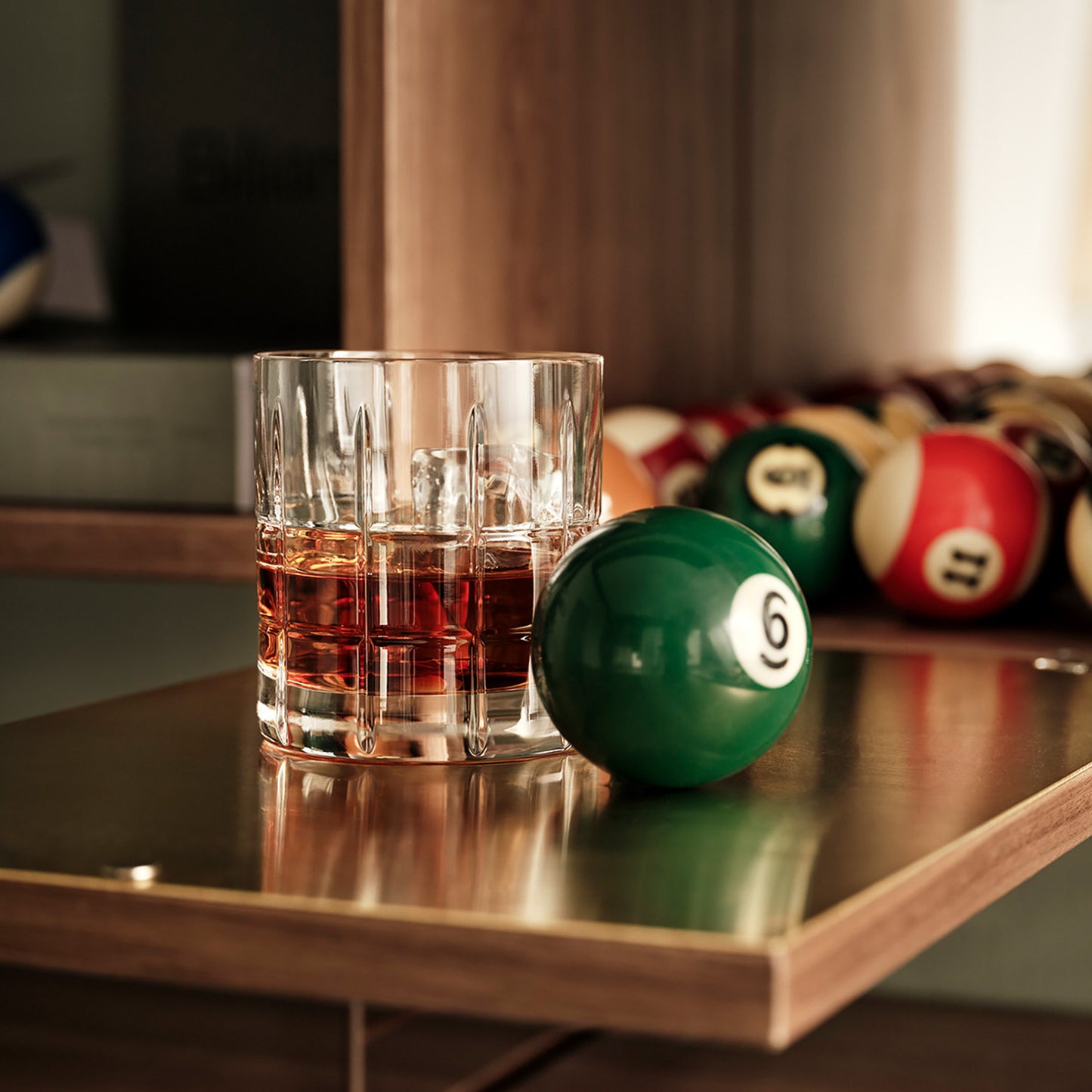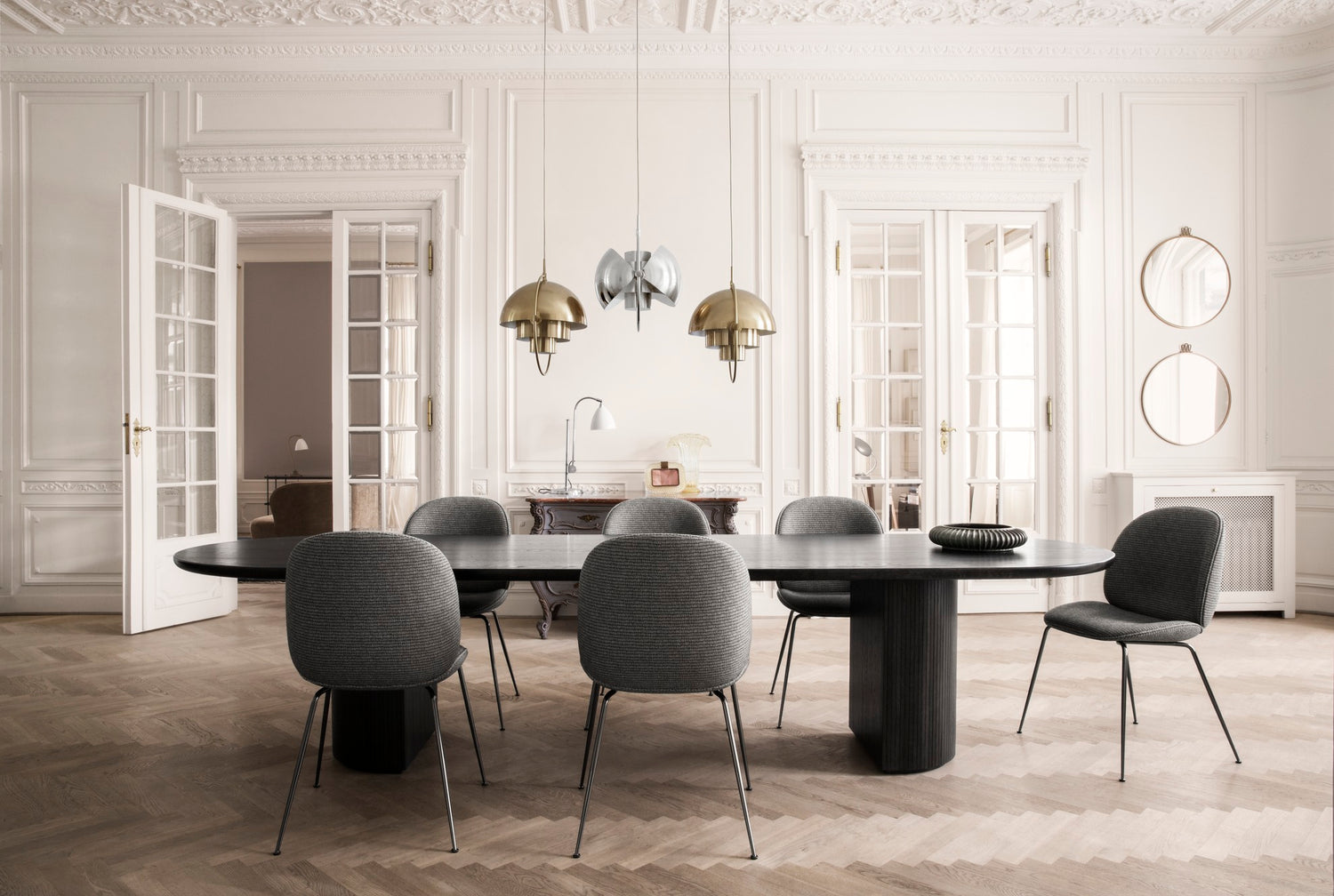 The Designer Favourite!
The Multi-Lite was first drawn in 1972 when Louis Weisdorf did an exception to his own design custom of using multiple repeating elements. Instead it reflects his passion for diversity. The Multi-Lite pendant has two individual rotating shades and can be transformed into multiple combinations where the light can be directed upwards, downwards or exude an assymetrical art light. The lamp is available in different colors and all the shades are white lacquered inside.