HOUE
HOUE Avon Outdoor Table - Thermo-Ash Wood Top
Regular price
$1,120.00 SGD
Regular price
Sale price
$1,120.00 SGD
Unit price
per
Sale
Available To Order
The AVON collection was designed from the desire to create something with a very light appearance and a low sleek profile, while maintaining a high level of comfort.
The table top is made in European Thermo ash. Our Thermo ash is sourced from sustainable managed European forests (FSC ® - FSC C153404) and is thermally treated at a temperature of at least 215°C without the addition of chemical substances, using steam to prevent splitting and cracking. This treatment is what gives the ash wood its impressive durability and prevents the settling of fungi and moulds.
Powder coated black steel frame
Top: Thermo-Ash Wood

H:30 x W:81 x D:81 cm
Product weight 14,6 kg // 32,2 lbs
Tube size Ø25 mm // 1 in
Slats used N/A
Width 81,5 cm // 32,1 in
Depth 81 cm // 31,9 in
Height 32 cm // 12,6 in
Height under TT* 28 cm // 11 in
TT* thickness 4 cm // 1,6 in
Space legs side 75,5 cm // 29,7 in
Space legs front 76 cm // 29,9 in
Diameter 114 cm // 44,7 in
Maintenance Regular cleaning should be done with a cloth and lukewarm water. If your outdoor products need an extra cleaning, an auto shampoo can be used. Please follow the instructions on the bottle. If possible, outdoor furniture should be stored in a dry place during the winter to protect it from the elements. We do not recommend covering the furniture, since the lack of breathability might accumulate condensation on the furniture. Please avoid using any harsh detergents or solvents when cleaning the product. Warranty We have a 2-year warranty on our powder coat surface. However, the warranty does not cover: • Furniture damage due to wrong use • Furniture damage due to wrong storage.

Share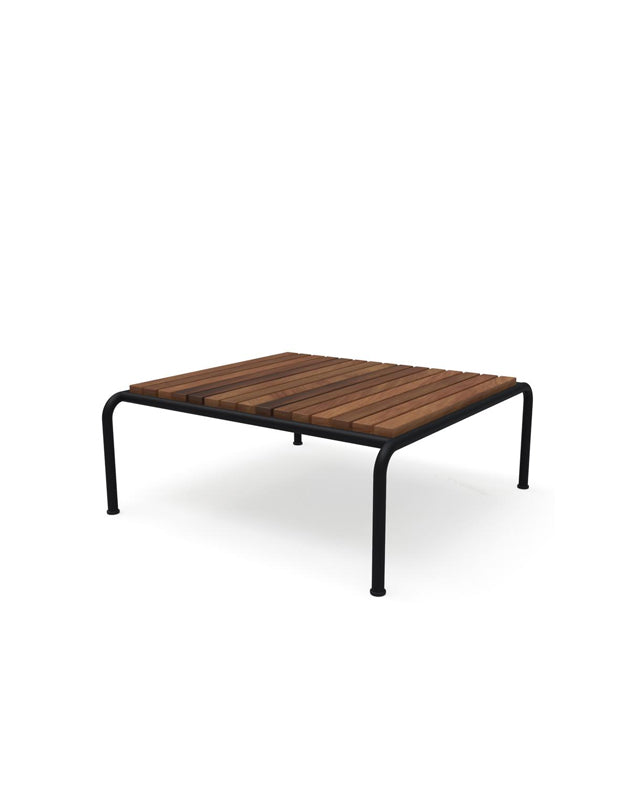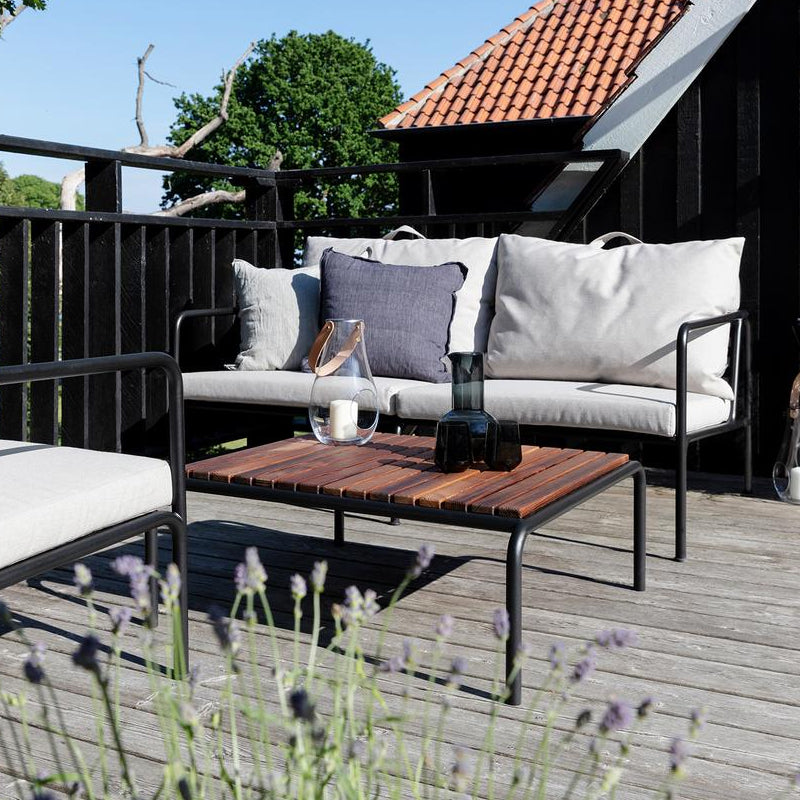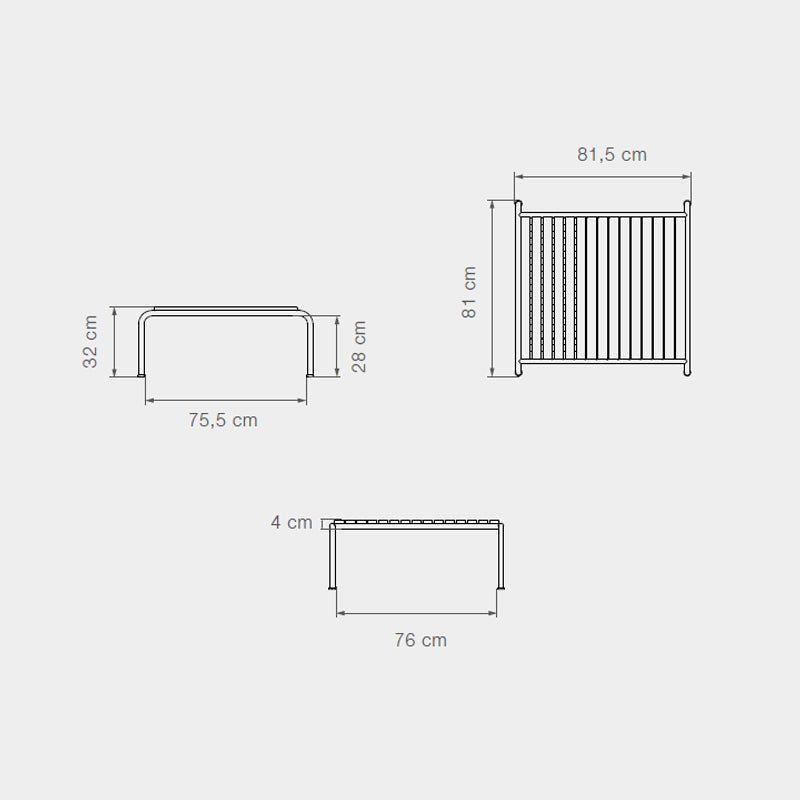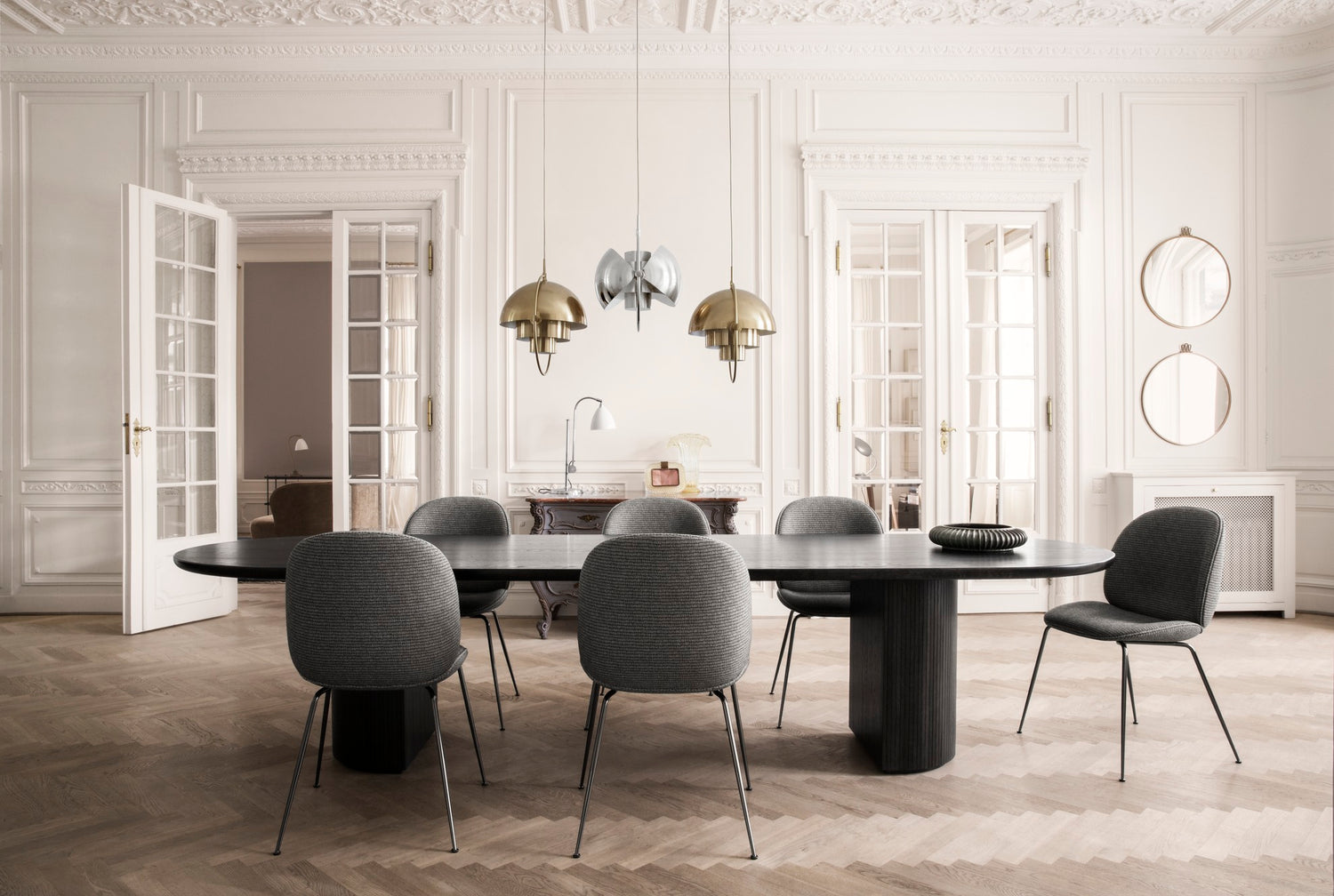 The Designer Favourite!
The Multi-Lite was first drawn in 1972 when Louis Weisdorf did an exception to his own design custom of using multiple repeating elements. Instead it reflects his passion for diversity. The Multi-Lite pendant has two individual rotating shades and can be transformed into multiple combinations where the light can be directed upwards, downwards or exude an assymetrical art light. The lamp is available in different colors and all the shades are white lacquered inside.