HOUE
HOUE Avon Outdoor Lounge Chair - Alpine Green
Regular price
$2,208.00 SGD
Regular price
Sale price
$2,208.00 SGD
Unit price
per
Sale
Available To Order
The AVON collection was designed from the desire to create something with a very light appearance and a low sleek profile, while maintaining a high level of comfort.
The maintenance free frame, and the construction of the big soft back cushions, is exactly that – the simplicity of the structure, where low lines are making sure, that the design always appear proud, both with and without cushions – summer or winter. The handles of the cushions, is a statement to the function of the product, making them easy to grab and store if needed.
The cushions for AVON are made with Sunbrella Heritage fabric which contains 50% recycled acrylic. Colorful fibre ends from the process of reusing the primary material may appear in the weave and vary the fabric colour from one batch to another. This creates a unique fabric with a natural look and vintage charm. 
The fabric is Oeko-tex certified, water-repellent, stain-proof and easy to maintain.
Powder coated black steel frame
Cushions: Alpine / Sunbrella - Heritage 18018 00 137 / 50% recycled acrylic, 47% acrylic, 3% polyester. Water-repellent and stain-proof.

H:58 x W:81 x D:99 cm
Product weight 18 kg // 39,7 lbs
Tube size Ø25 mm // 1 in
Armrest height 58,5 cm // 23 in
Width 81 cm // 31,9 in
Depth 98,5 cm // 38,8 in
Height 58,5 cm // 23 in
Seat width w. cushion 75 cm // 29,5 in
Seat depth w. cushion 47 cm // 18,5 in
Seat height w. cushion 36/39 cm // 14,2/15,4 in
Diameter 186 cm // 73,2 in
Martindale *N: 30.000 / H: 22.000
Diameter 127 cm // 50 in
Martindale *N: 30.000 / H: 22.000
Maintenance Regular cleaning should be done with a cloth and lukewarm water. If your outdoor products need an extra cleaning, an auto shampoo can be used. Please follow the instructions on the bottle. If possible, outdoor furniture should be stored in a dry place during the winter to protect it from the elements. We do not recommend covering the furniture, since the lack of breathability might accumulate condensation on the furniture. Please avoid using any harsh detergents or solvents when cleaning the product. Warranty We have a 2-year warranty on our powder coat surface. However, the warranty does not cover: • Furniture damage due to wrong use • Furniture damage due to wrong storage.

Share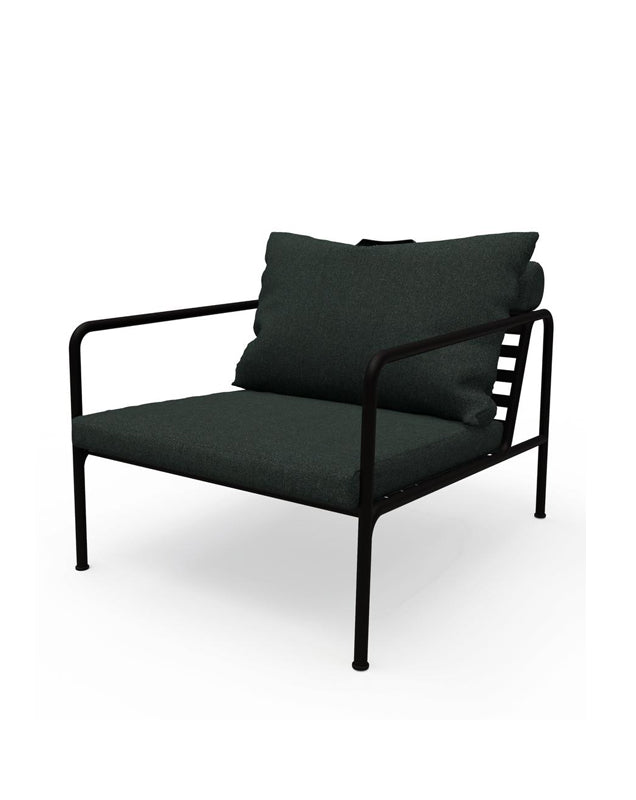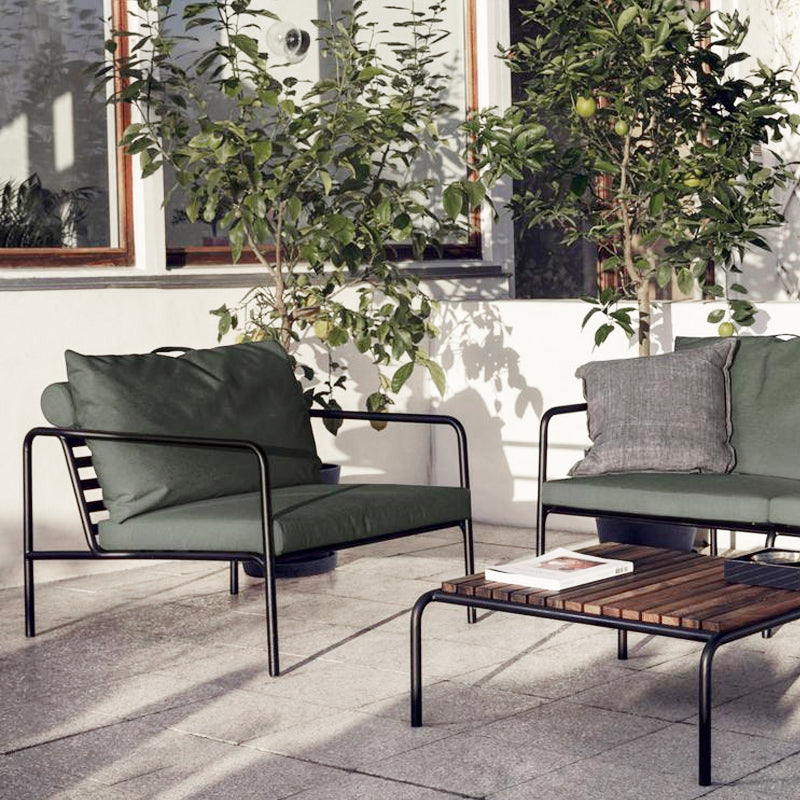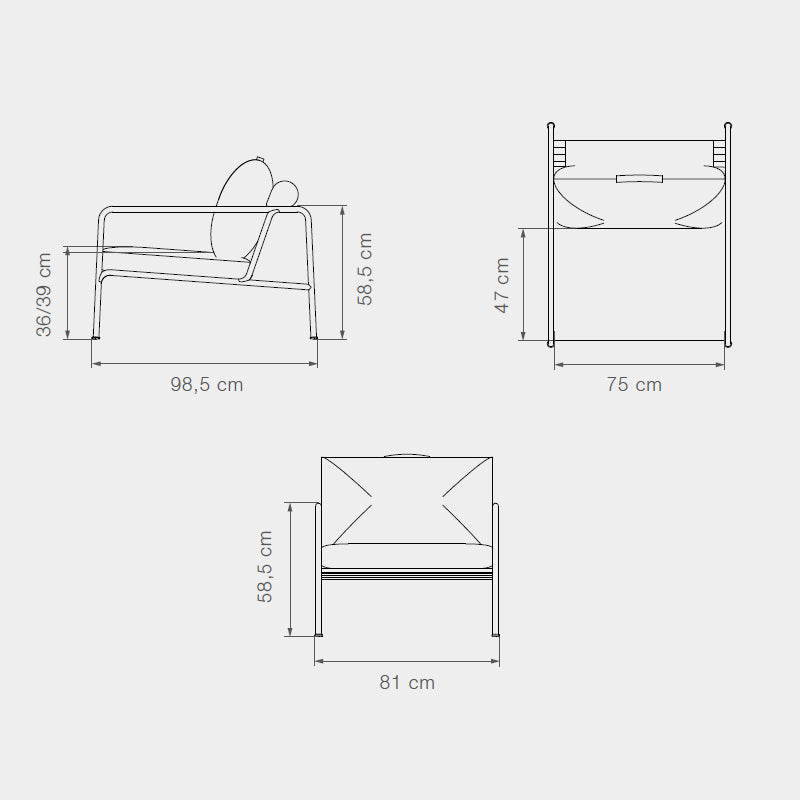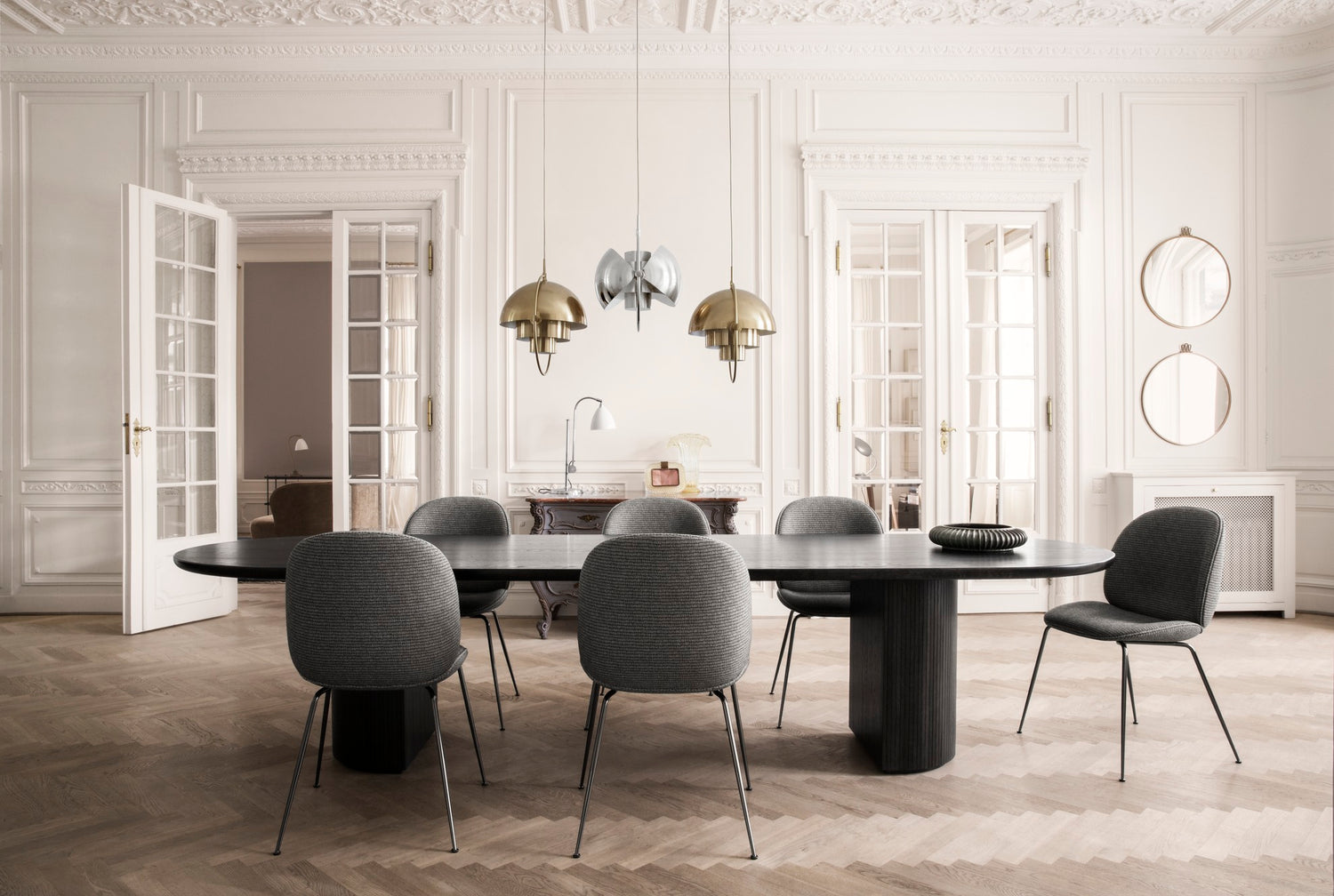 The Designer Favourite!
The Multi-Lite was first drawn in 1972 when Louis Weisdorf did an exception to his own design custom of using multiple repeating elements. Instead it reflects his passion for diversity. The Multi-Lite pendant has two individual rotating shades and can be transformed into multiple combinations where the light can be directed upwards, downwards or exude an assymetrical art light. The lamp is available in different colors and all the shades are white lacquered inside.