GUBI
GUBI Obello Rechargeable Lamp - Indoor & Outdoor Safe - 25% Off
Regular price
$426.00 SGD
Regular price
$568.00 SGD
Sale price
$426.00 SGD
Unit price
per
Sale
Available To Order
Designed by Bill Curry
With a frosted, mouth-blown glass shade, as used for Curry's original lamps, and integrated dimmable-LED light source, the rechargeable lamp can easily be moved between inside and out. With a complete charge in four and a half hours, providing up to 40 hours of light, Obello will create a cozy atmosphere as the sun starts to set and last well into the night. Using the visual form of a mushroom, he took inspiration from the atomic age, space race, and pop culture that would go on to define 1970s Los Angeles. Sadly, he passed away the same year, and never saw the Obello Lamp go into production – in fact it was at such an early prototype phase that he hadn't even given it a name. The Obello Lamp is an iconic space-age design that will make a strong statement, either as a playful centerpiece or a point of curiosity within any outdoor space.
Lamp Shade: Frosted Glass
Product Net Weight Kg: 1.16

Lightbulb Socket: LED Integrated
Lumen Watt Recommended: 250 Lumen (~2-4W LED)

Lamp Height: H 24 Cm
Lamp Stand: 10 Cm
Shade Dimension: Ø 22 Cm

Cord Length: 100 Cm

Market Compliance: Australia, United Kingdom, United States, Europe Ex. UK

Gubi provides a two-year warranty against manufacturing defects in standard products (materials and designs), valid for two years from the date of dispatch. The warranty does not extend to ordinary wear and tear, wear of or damage to upholstery and surfaces (including surface finish) nor damage caused by wrongful and/or insufficient maintenance. For the purpose of this provision, standard products shall mean the products specified and directly priced in the price list published by Gubi. The warranty shall also lapse if the products show signs of incorrect or extreme use or other physical damage.
Share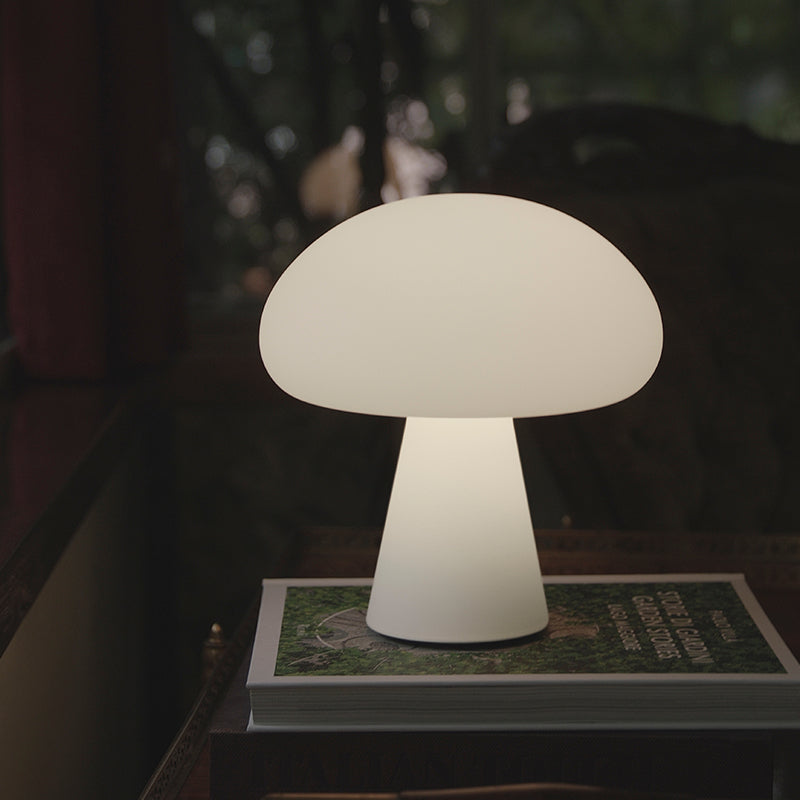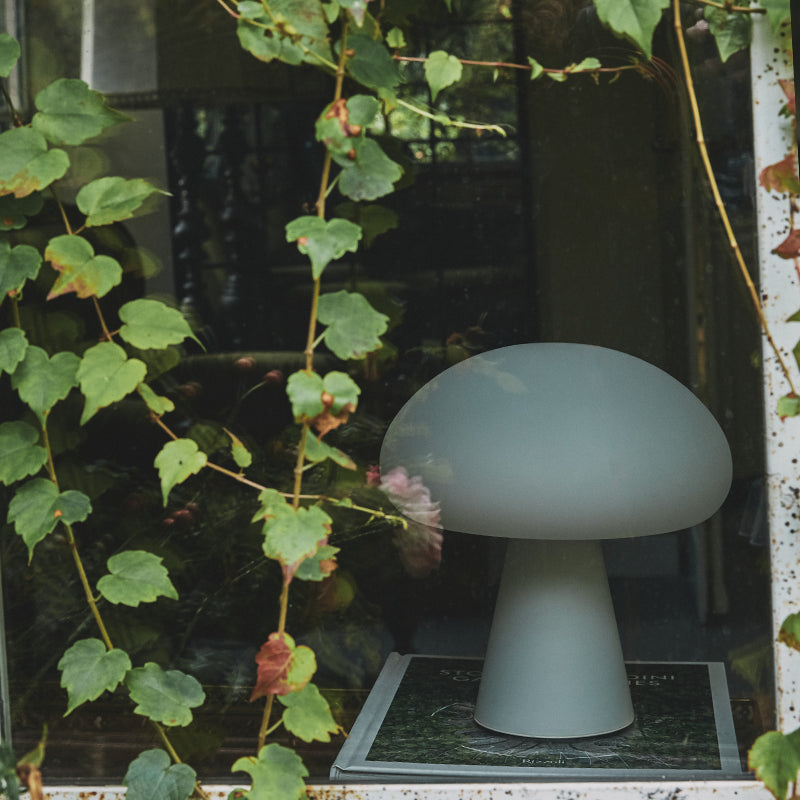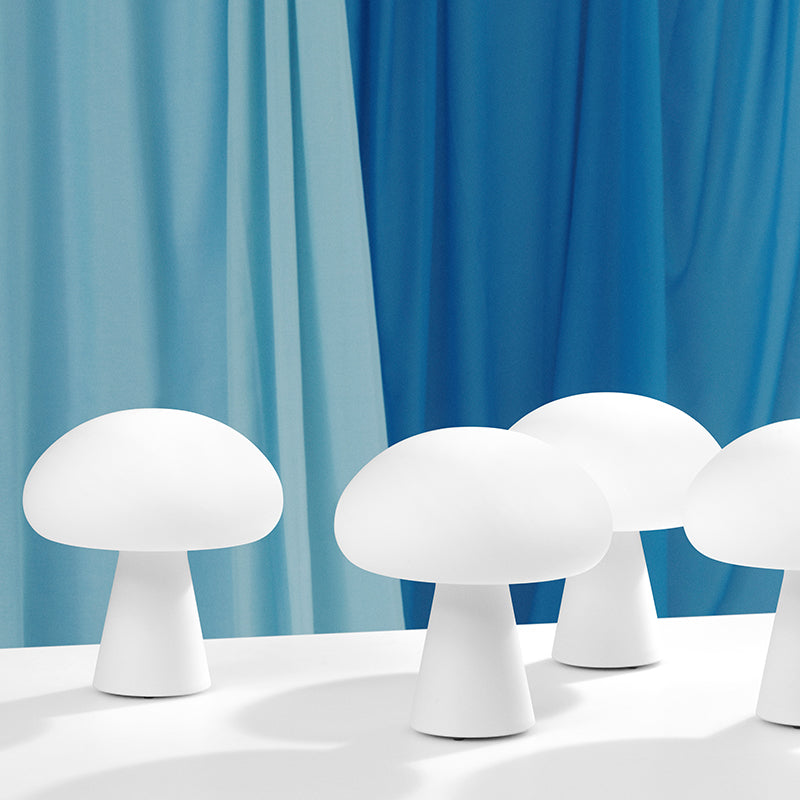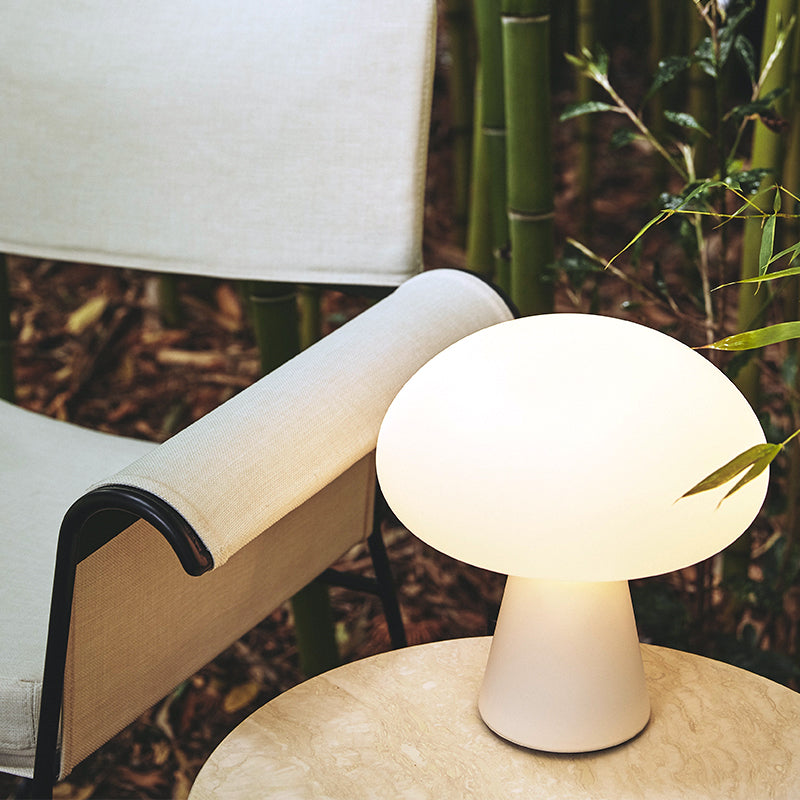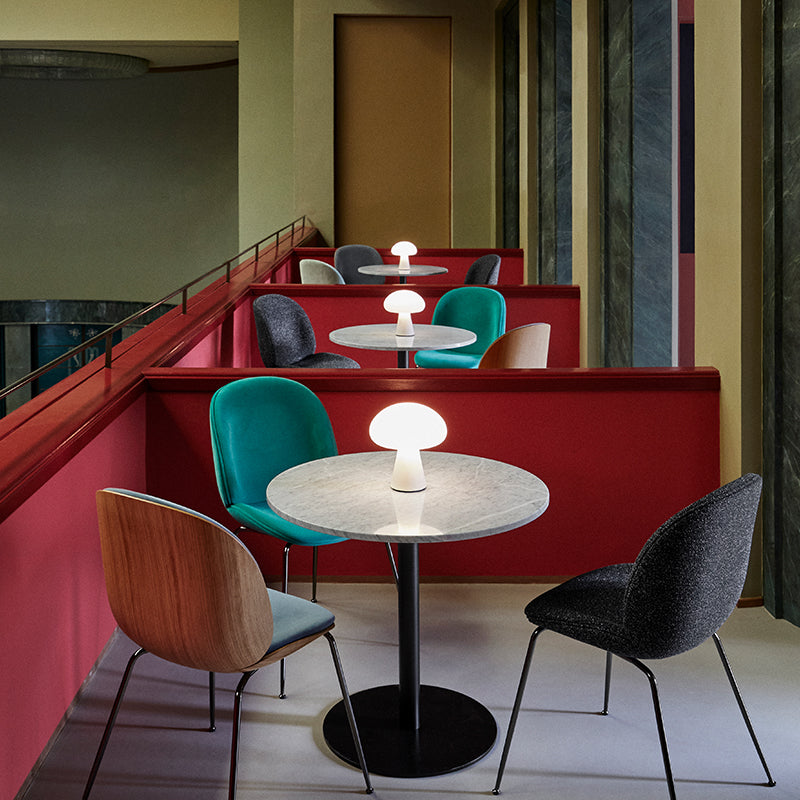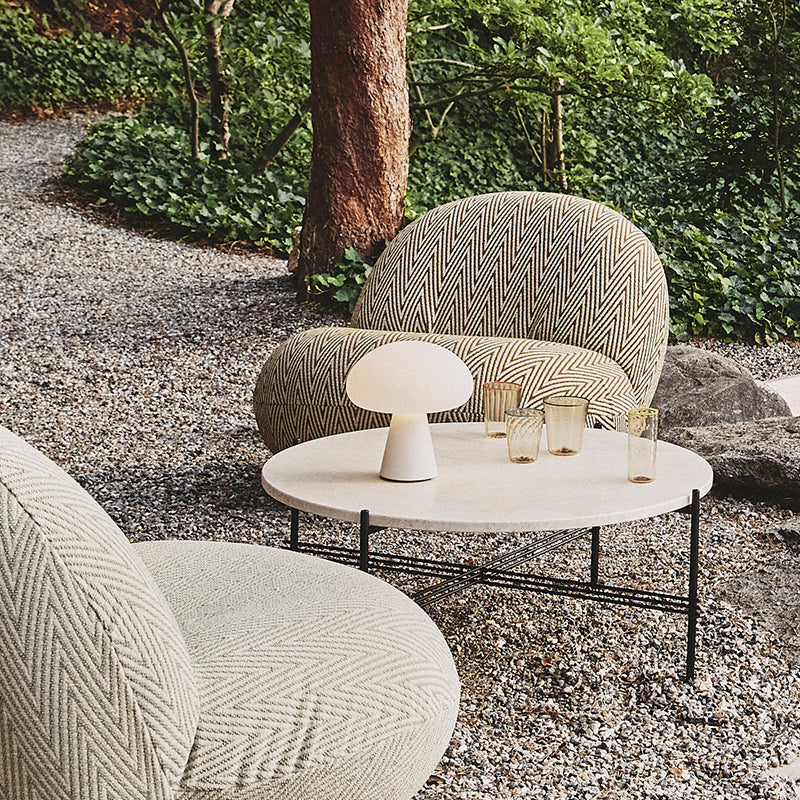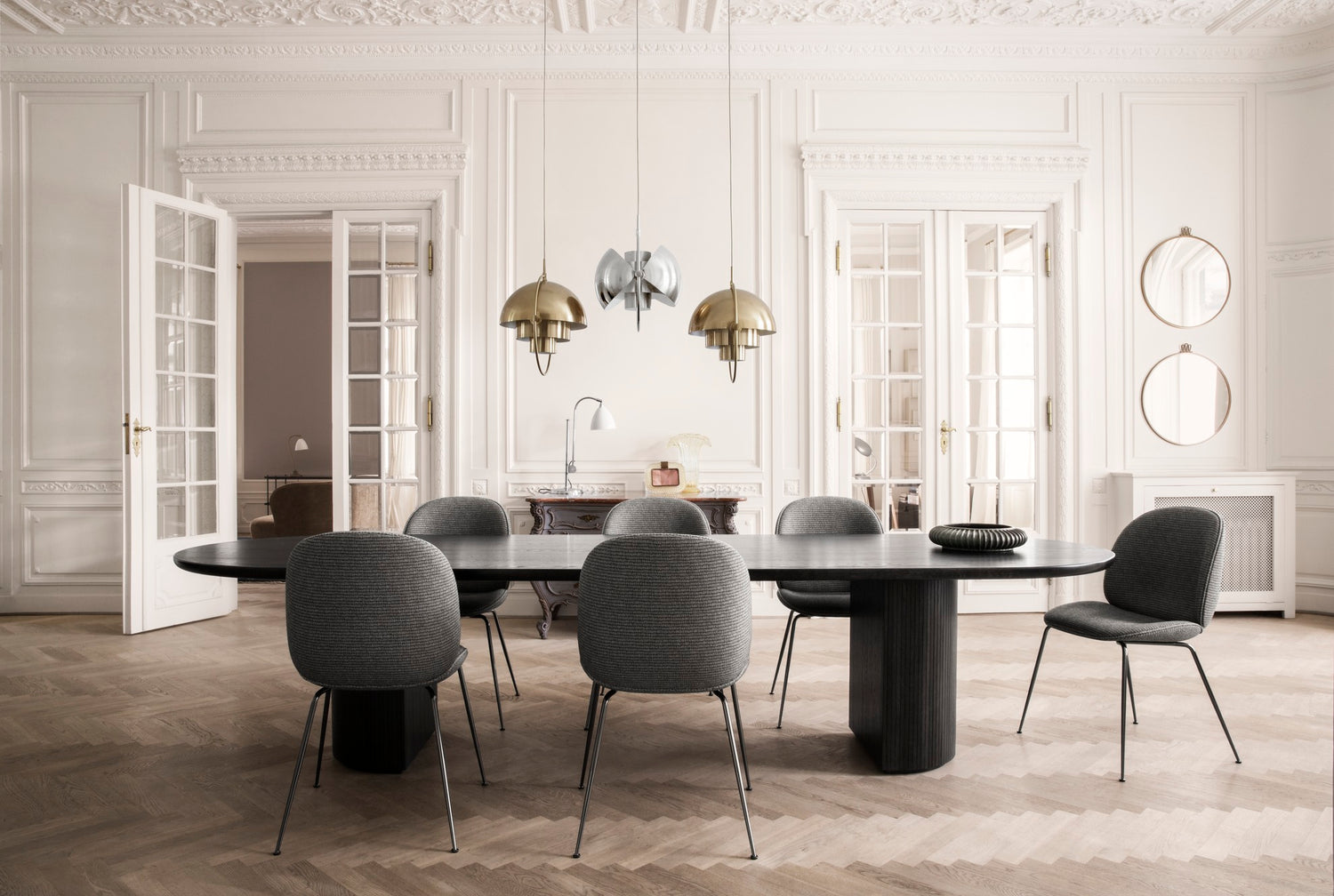 The Designer Favourite!
The Multi-Lite was first drawn in 1972 when Louis Weisdorf did an exception to his own design custom of using multiple repeating elements. Instead it reflects his passion for diversity. The Multi-Lite pendant has two individual rotating shades and can be transformed into multiple combinations where the light can be directed upwards, downwards or exude an assymetrical art light. The lamp is available in different colors and all the shades are white lacquered inside.