EILERSEN
EILERSEN Playtower Sofa - 210 x 115 CM - "Patrick" Velvet - 20% OFF
Regular price
$9,451.20 SGD
Regular price
$11,814.00 SGD
Sale price
$9,451.20 SGD
Unit price
per
Sale
Available To Order
PLAYTOWER SOFA
Sofa 210 x 115 cm
Seat Frame W/2 Back Supports
+ 2x 55x65x7cm Back Cushion
Includes Fully Removable Cover
Design: Jens Juul Eilersen

Play Tower is created to satisfy the need for combining sofa and bed. Our idea with Play Tower is to offer a multi-purpose piece of furniture that is both flexible and mobile. The back elements weigh almost nothing so adults and children can easily move them.

The cone-formed and mobile back blocks are covered on the underside with a non-slip material so you can use them anywhere, anytime and in any way. Placed as back support you then have the perfect sofa where you sit comfortably in all positions and on all seats. Place it as an arm support and you have a comfortable chaise long. Place it on the floor and you can make a 'nest' where you can enjoy watching TV or reading.

Fabric: "Patrick"
Colour #08
Price Group 6
LEG: 155 x Ø28 mm, slanted-legs in brushed stainless steel, corner positioned.
Includes Leg, surface variation: - black lacquered stainless steel
(RAL 9004, matt)
Seat height: 39 cm
Total height (frame): 39 cm
Back support height: 32 cm
Fabric: Patrick - Colour #08
Composition: 100% cotton
Abrasion: 54.000**** - BS EN ISO 12947-2
DO NOT WASH - Dry clean: Perchloroethylene (PERC)
NOTE: The fabric changes appearance depending on the angle from which it is viewed. The change can range from a more matt and darker surface to a shinier and lighter coloured one. The change is also noticeable in those areas where the fabric is exposed to wear and tear. This change is typical of velour fabrics and is an expected and
intrinsic feature of this material.
Warranty
5 years - Covers Sofa Construction - Wear & Tear To Fabric /Leather Covers Is Not Covered
Images are for reference only and may not represent the actual item, in terms of model and material.

Share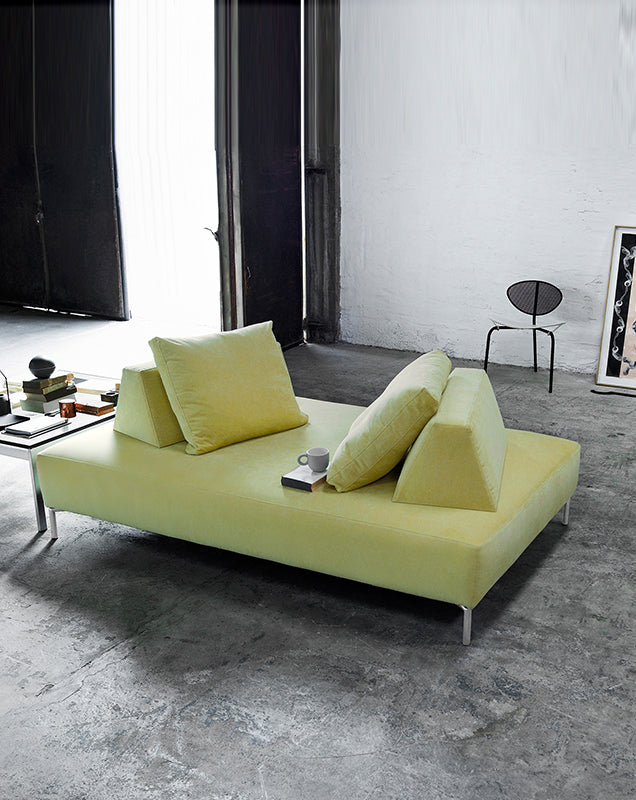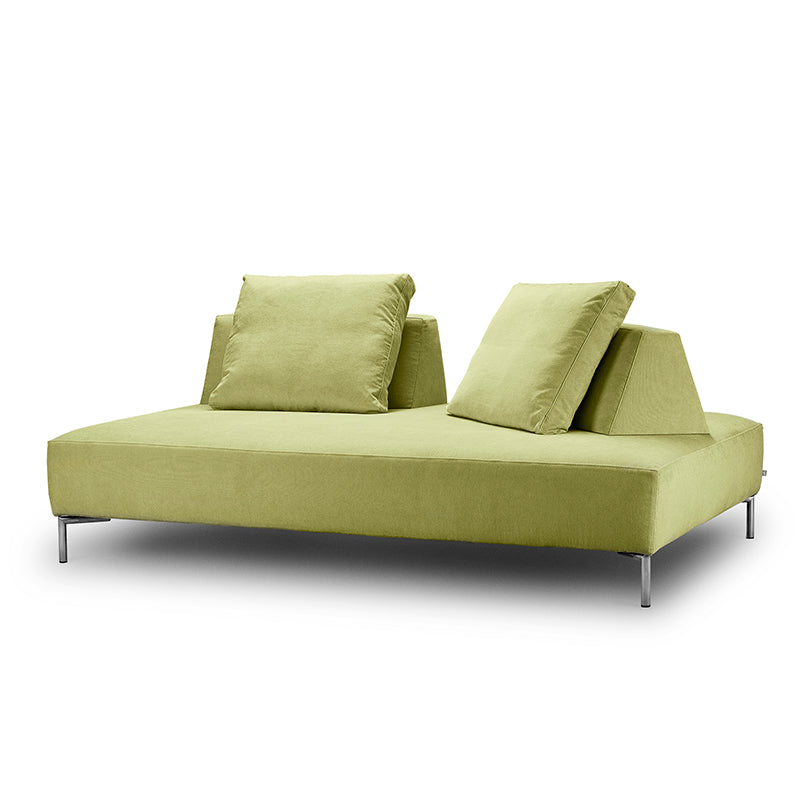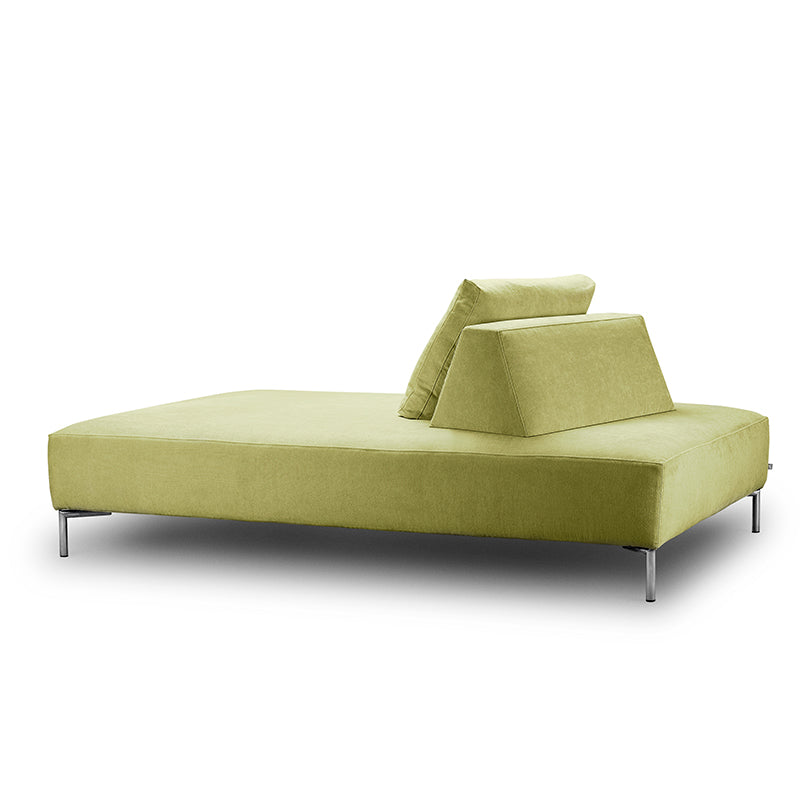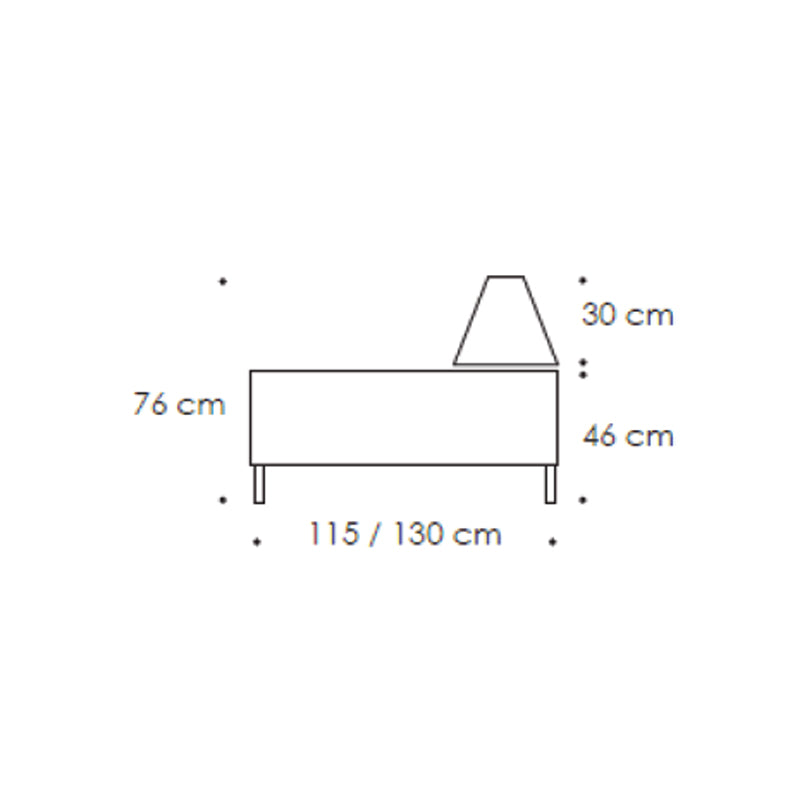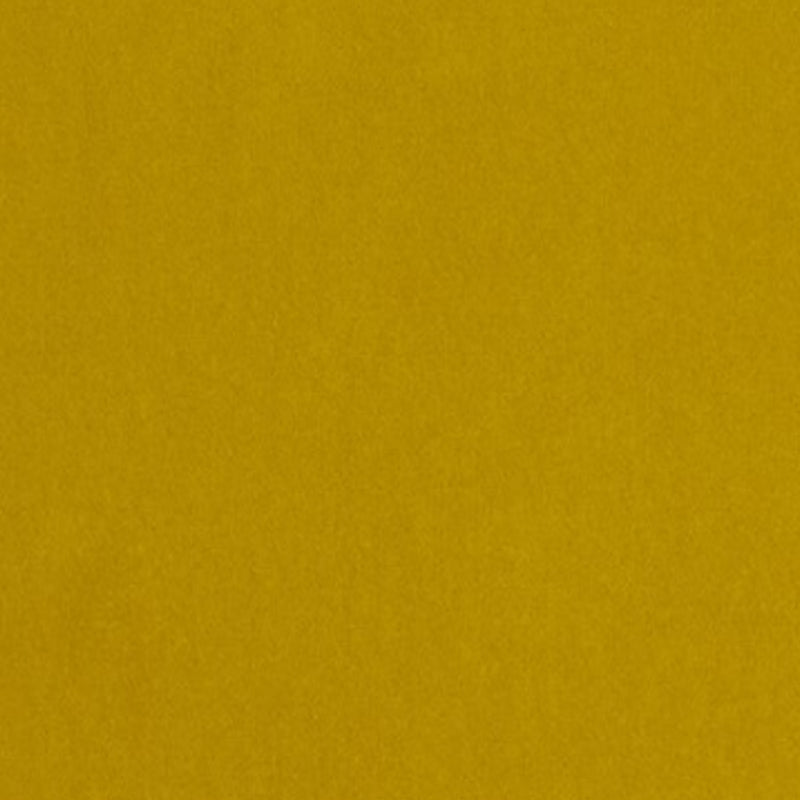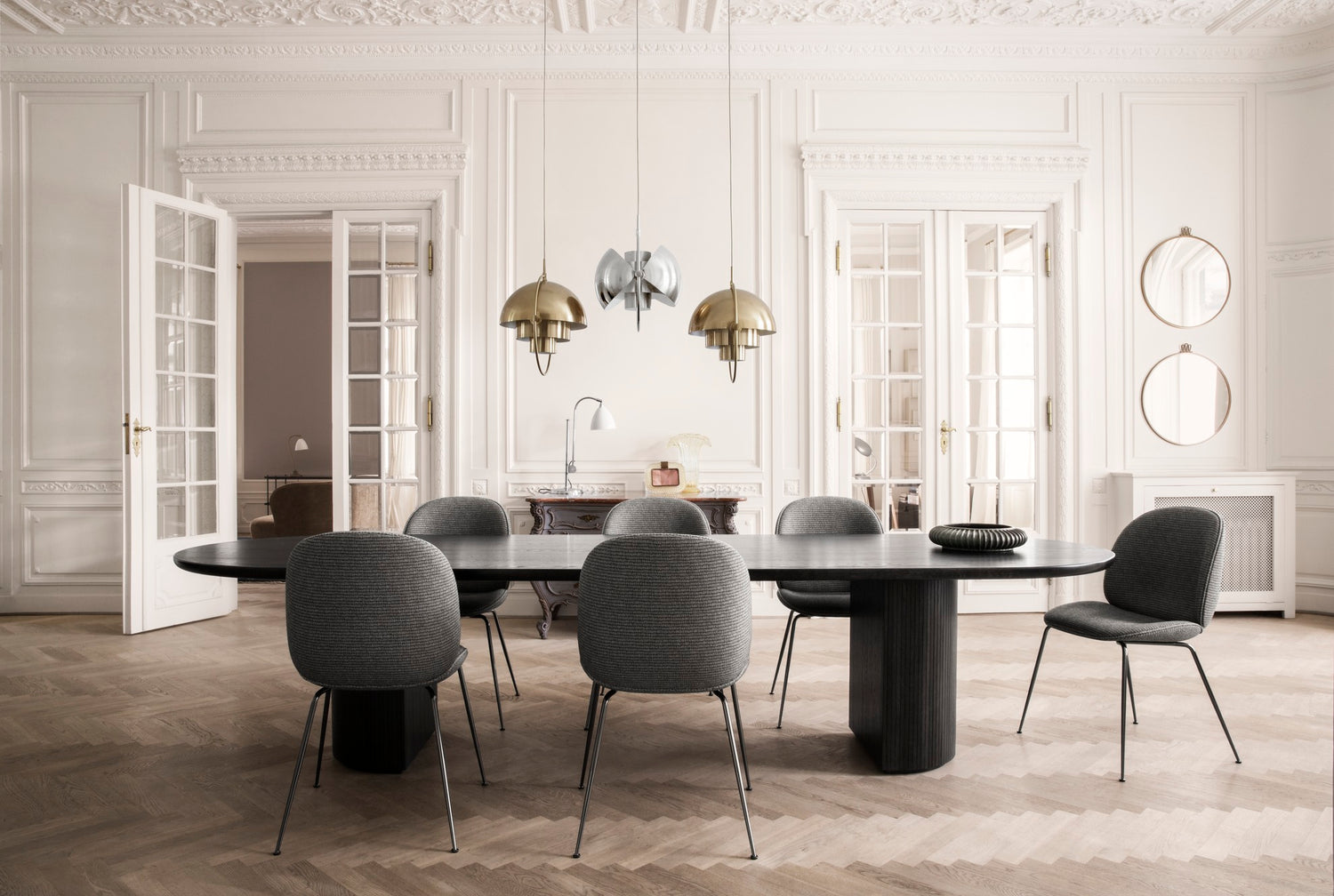 The Designer Favourite!
The Multi-Lite was first drawn in 1972 when Louis Weisdorf did an exception to his own design custom of using multiple repeating elements. Instead it reflects his passion for diversity. The Multi-Lite pendant has two individual rotating shades and can be transformed into multiple combinations where the light can be directed upwards, downwards or exude an assymetrical art light. The lamp is available in different colors and all the shades are white lacquered inside.