CARL HANSEN & SONS
CARL HANSEN & SØNS - CH07 Shell Chair - Walnut Oiled - Thor Leather Seat
Regular price
$5,851.00 SGD
Regular price
Sale price
$5,851.00 SGD
Unit price
per
Sale
Available To Order
This Item Has Been Moved to Our Showroom
Please Enquire To Purchase Display Stock
[send enquiry to: - sales@danishdesignco.com]
Design By: Hans J. Wegner | 1963
An architectural masterpiece... When Hans J. Wegner unveiled the design of the CH07 Shell Chair in 1963, many critics loved the avant-garde look, but the general public was reluctant to accept its distinctive expression. Mixed reviews in the 1960s along with the less-developed production techniques of the time, resulted in very limited production. When Carl Hansen & Søn reintroduced the Shell Chair in 1998, it won broad public admiration almost immediately due to the interest of a new generation. The design's floating lightness is achieved through its wing-like seat and curved backrest held by a frame with three arched legs. The chair's signature seat and backrest are created from upholstered form-pressed veneer, cradling the user in generous comfort. The chair's laminated legs are made of several layers of veneer, and the two front legs are made from a single element, resulting in a unique and stable form. The Shell Chair is a clear manifestation of Wegner's belief that a chair should always be comfortable, have no back side and should be beautiful from all sides and angles.
Frame: veneer | Seat/back: foam
Frame material: Walnut, Oiled
Seat Material: Leather Price Group B "Thor" 301 Black
Dimensions:
Width: 92 cm
Depth: 83 cm
Height: 74 cm
Seat height: 35 cm

Carl Hansen & Søn Møbelfabrik A/S, Hylkedamvej 77, 5591 Gelsted, Denmark guarantees that purchased products are free from defects in workmanship, construction, and materials to the following extent:
When purchasing accessories and other home items, a 2-year guarantee is provided from the date of delivery.
If the customer encounters defects in a purchased product during the above warranty period, the customer must complain as soon as possible and within a reasonable time. the complaint is justified, Carl Hansen & Søn is obligated, at its own discretion and expense, to redeliver, repair or replace the product or relevant affected parts. If Carl Hansen & Søn can resolve the defect within a reasonable time by repair or replacement, then this constitutes a complete fulfillment of Carl Hansen & Søn's obligations under this warranty. The customer, in that case, would not be entitled to further reimbursement or compensation.

This warranty does not cover damage or defects caused by:
- Wear and tear
- Exterior damage and actions for which Carl Hansen & Søn is not responsible including misuse of the product, inadequate or incorrect maintenance, or improper storage contrary to Carl Hansen & Søn's recommendations.
- Third-party materials used on the product or changes to the product without prior consent from Carl Hansen & Søn.
- More intensive or abnormal use of the product than what can be reasonably expected for normal private use.
- Dramatic temperature variations or exposure to exceptional circumstances or conditions contrary to Carl Hansen & Søn's recommendations.
Natural variations occurring in wood and leather cannot be considered faults or defects and Carl Hansen and Søn does not guarantee color resistance or matching of colors, seams, textures, or the surface hardness of such materials.
Share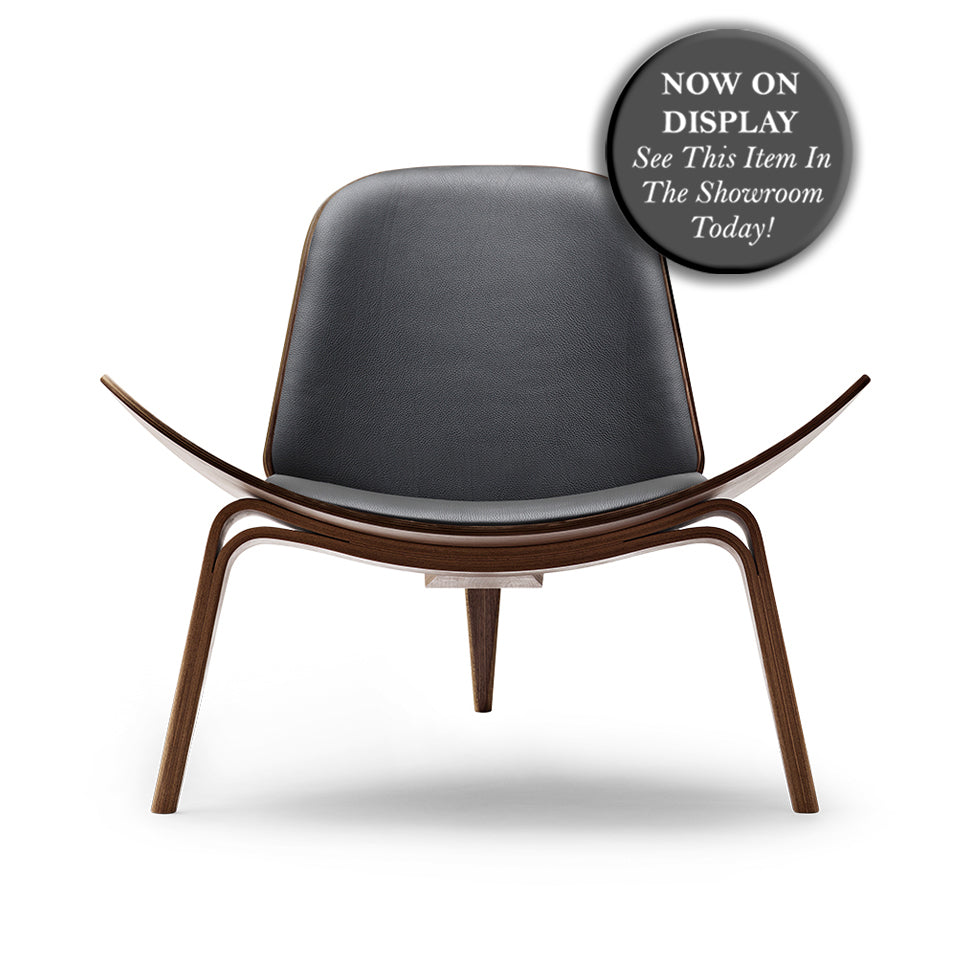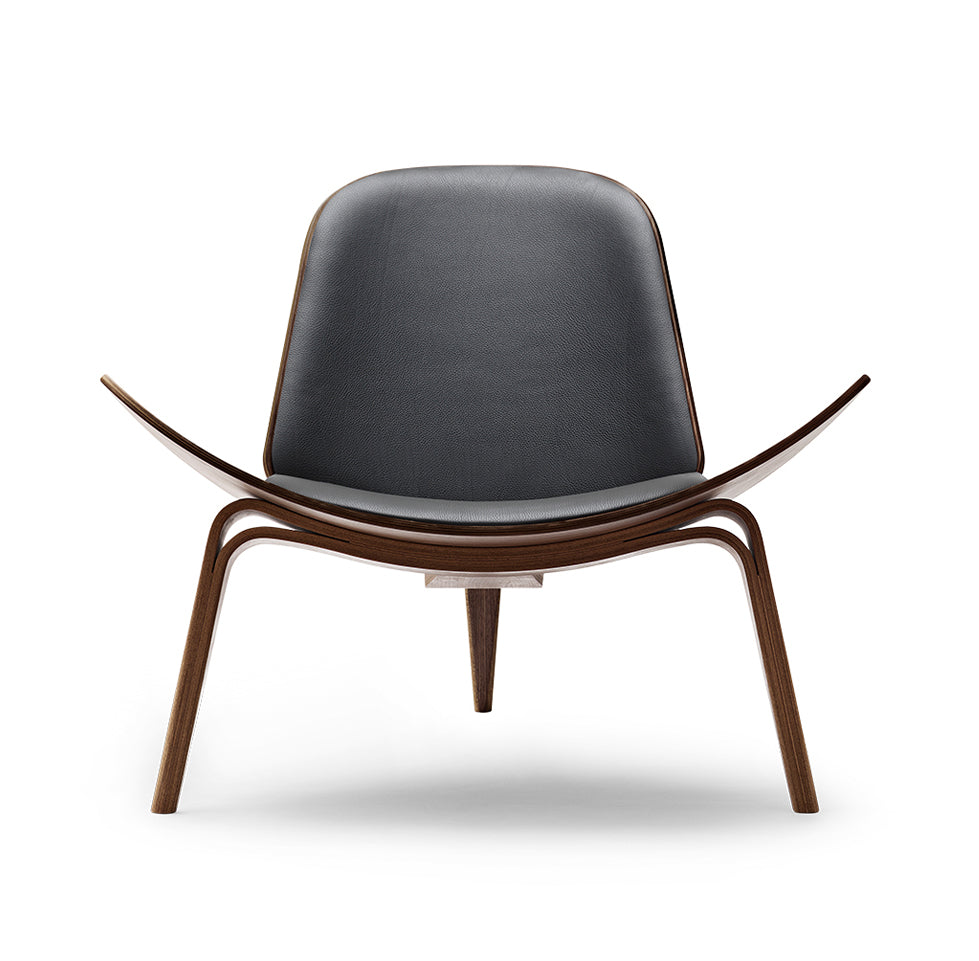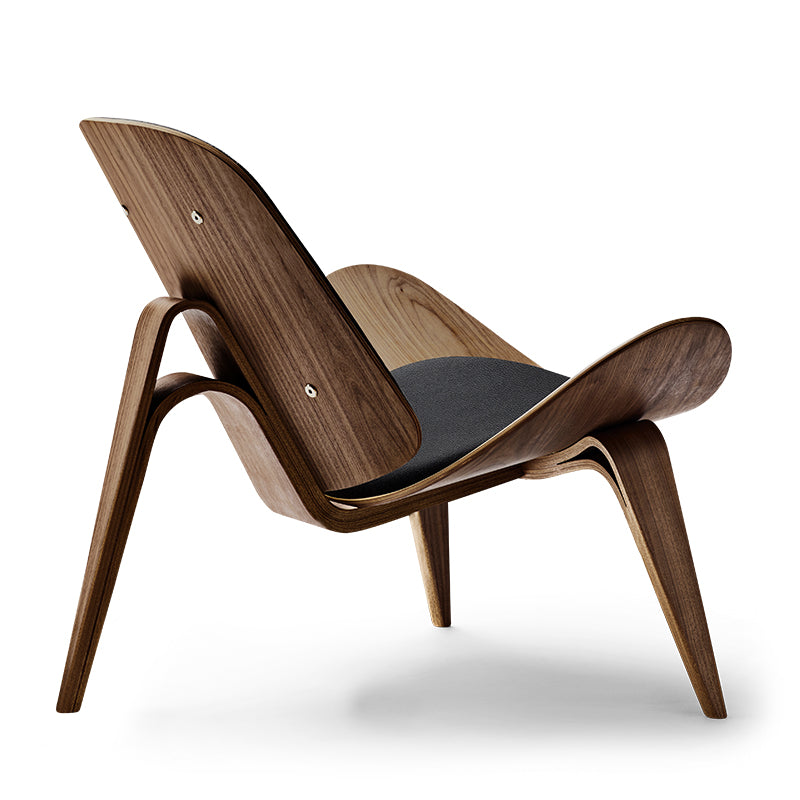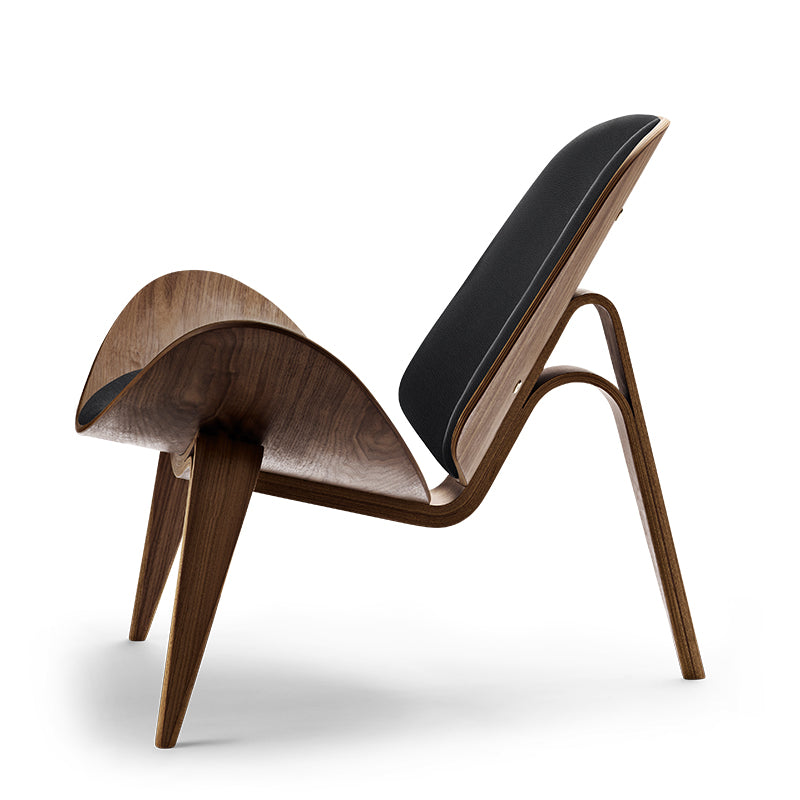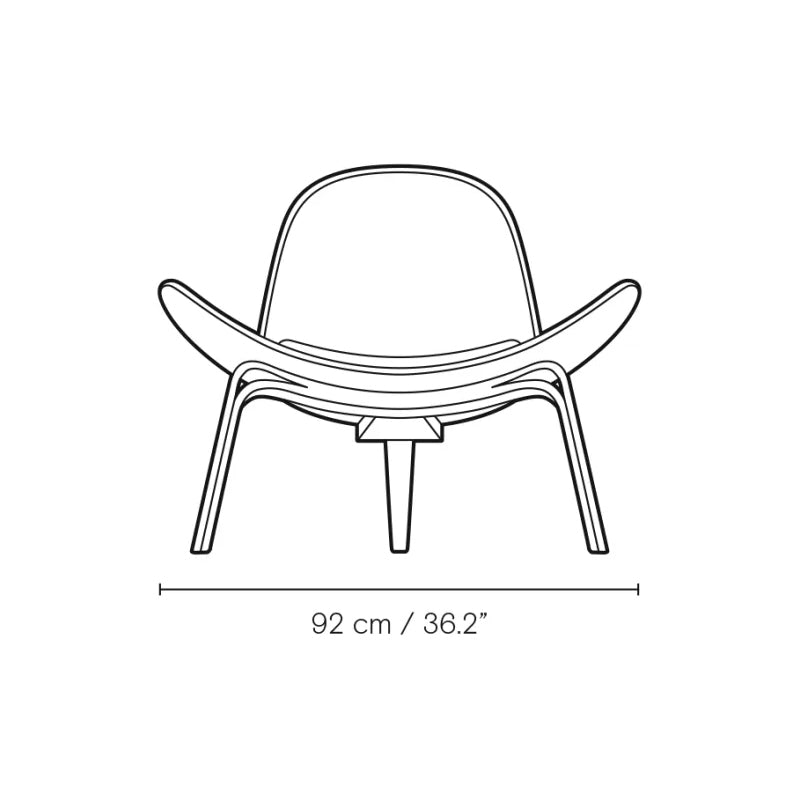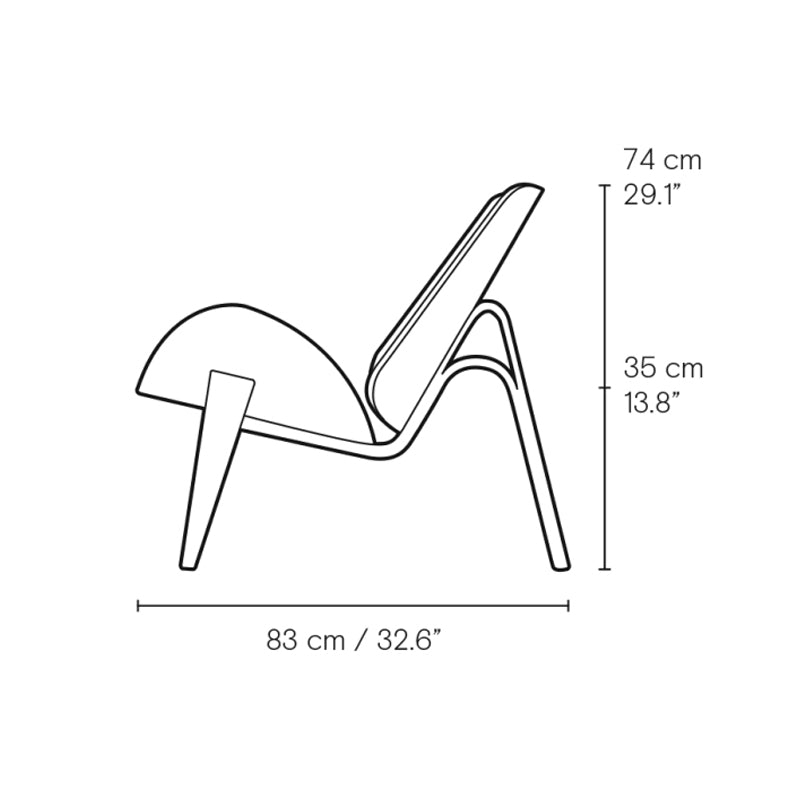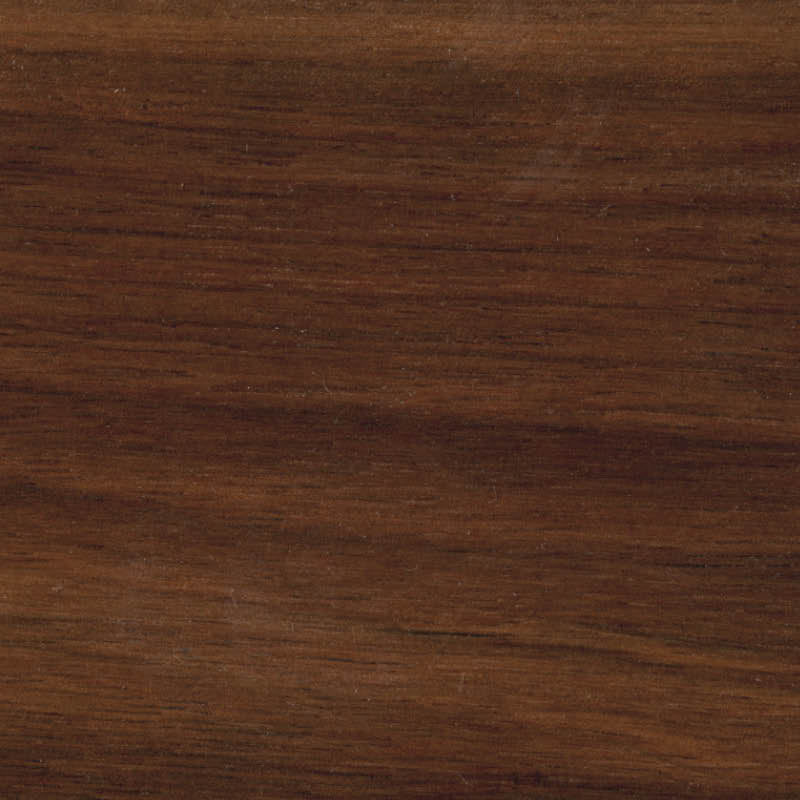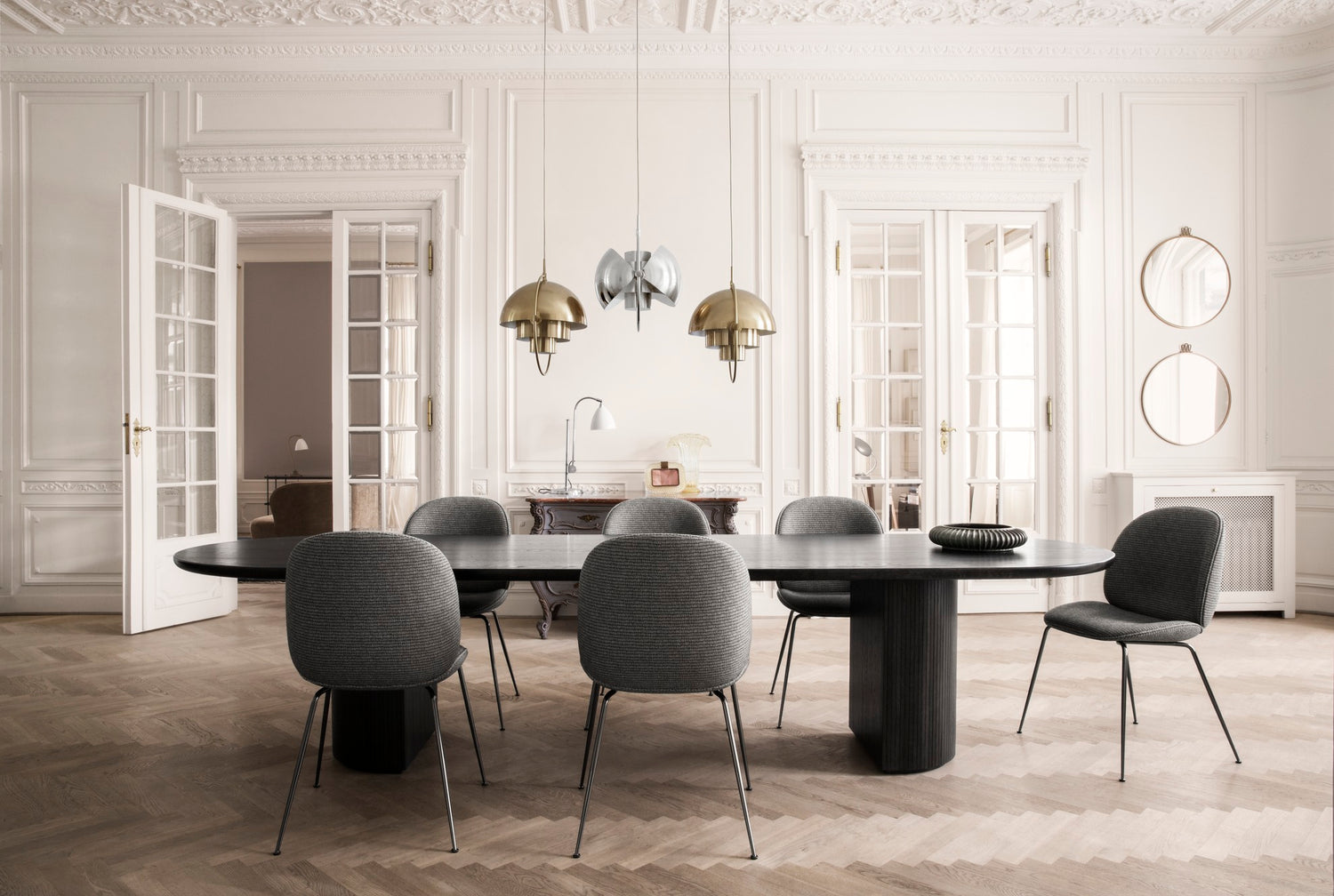 The Designer Favourite!
The Multi-Lite was first drawn in 1972 when Louis Weisdorf did an exception to his own design custom of using multiple repeating elements. Instead it reflects his passion for diversity. The Multi-Lite pendant has two individual rotating shades and can be transformed into multiple combinations where the light can be directed upwards, downwards or exude an assymetrical art light. The lamp is available in different colors and all the shades are white lacquered inside.