HOUE
HOUE Level Outdoor Lounge Set - Alpine Green - Set of 3pc
Regular price
$6,625.00 SGD
Regular price
Sale price
$6,625.00 SGD
Unit price
per
Sale
Available To Order
This Item Has Been Moved to Our Showroom
Please Enquire To Order - Display is Not For Sale
[send enquiry to: - sales@danishdesignco.com]
"Level" By HOUE - A collection of modular outdoor lounge furniture with powder coated aluminum frame, cushions in water repellent fabric and bamboo side tables.
The lightweight frame combined with the soft cushions create both contrast and comfort.
The modules can be combined in many different ways and will entice you into a relaxed atmosphere.
LEVEL is available in 3 different fabric types, Basic, Sunbrella Natte fabric and Sunbrella Heritage fabric.

Powder coated grey steel frame
Cushions in water repellent fabric - Sunbrella Heritage / Alpine Green

Right & Left Sofa Modules:
Width 139 cm // 54,7 in
Depth 92,5 cm // 36,4 in
Height 68,5 cm // 27 in
Seat width w. cushion 114 cm // 44,9 in
Seat depth w. cushion 67 cm // 26,4 in
Seat height w. cushion 38 cm // 15 in
Diameter 162 cm // 63,8 in
Martindale *B: 20.000 / N: 30.000 / H: 22.000
Product weight 19,1 kg // 42,1 lbs
Tube size Ø30 mm // 1,2 in
Tube size 1,5x7 cm // 0,6x2,8 in

Teak Coffee Table:
Width 81 cm // 31,9 in
Depth 81 cm // 31,9 in
Height 28,5 cm // 11,2 in
Height under TT* 19,5 cm // 7,7 in
TT* thickness 9 cm // 3,5 in
Space legs floor 75 cm // 29,5 in
Space legs top 75 cm // 29,5 in
Diameter 114 cm // 44,9 in
Slats used 15
Product weight 12,7 kg // 28 lbs
Tube size Ø30 mm // 1,2 in
Tube size 1,5x7 cm // 0,6x2,8 in
Maintenance Regular cleaning should be done with a cloth and lukewarm water. If your outdoor products need an extra cleaning, an auto shampoo can be used. Please follow the instructions on the bottle. If possible, outdoor furniture should be stored in a dry place during the winter to protect it from the elements. We do not recommend covering the furniture, since the lack of breathability might accumulate condensation on the furniture. Please avoid using any harsh detergents or solvents when cleaning the product. Warranty We have a 2-year warranty on our powder coat surface. However, the warranty does not cover: • Furniture damage due to wrong use • Furniture damage due to wrong storage
Left Module = $2,803
Right Module = $2,803
Teak Side Table = $823
TOTAL = $6,429
SOLD AS A SET ONLY

Please Enquire If You Like To Order Individual Modules From This Series
sales@danishdesignco.com
Share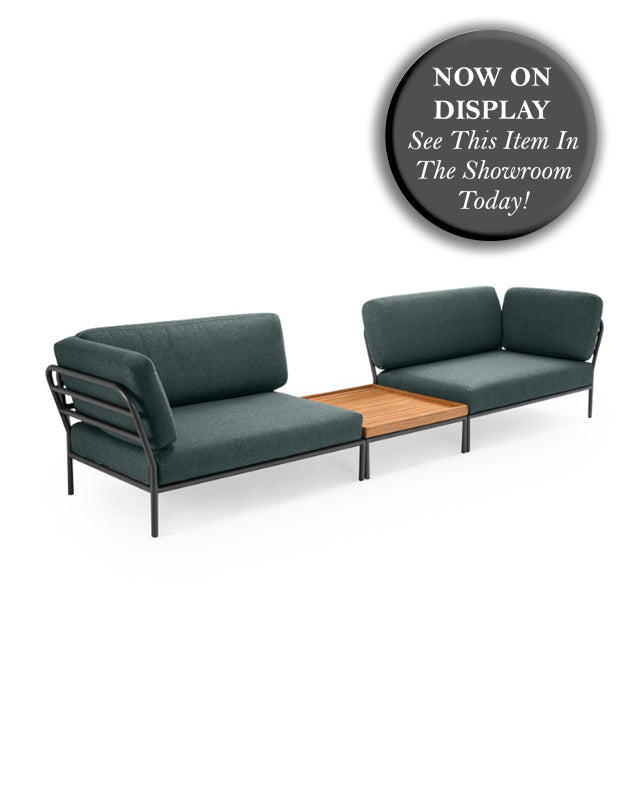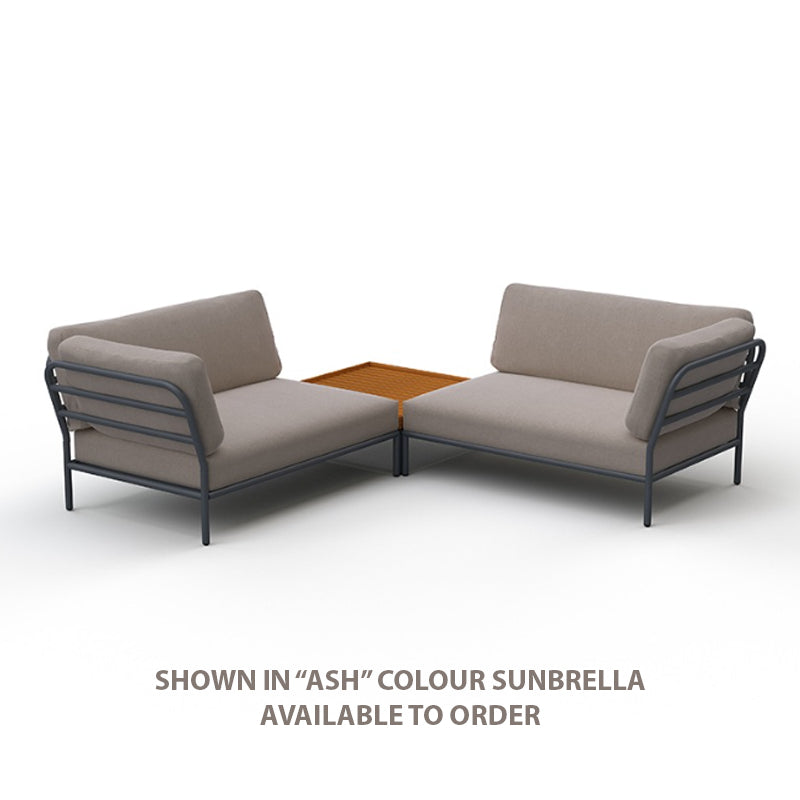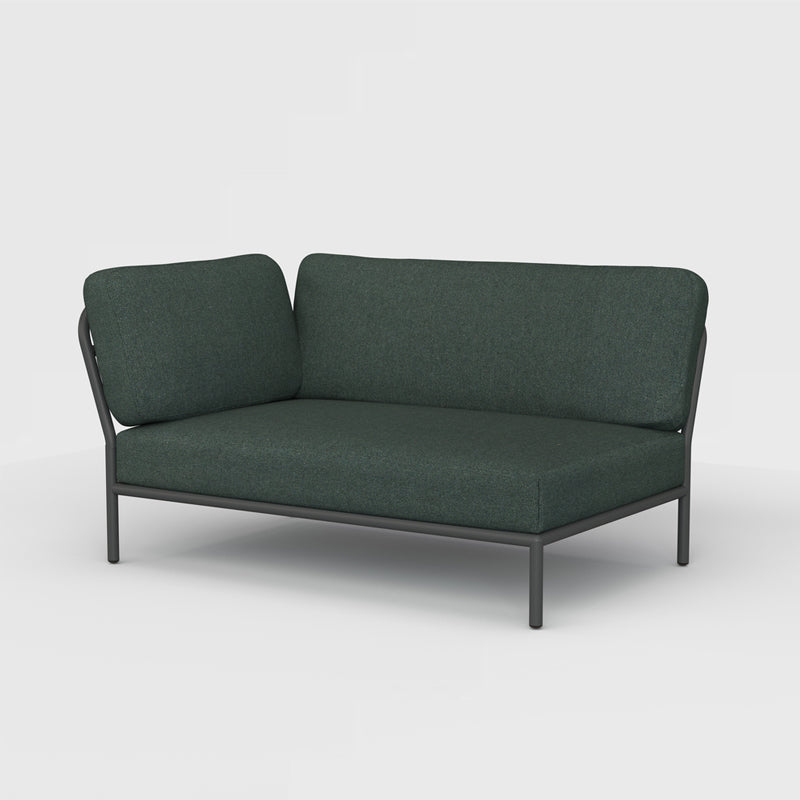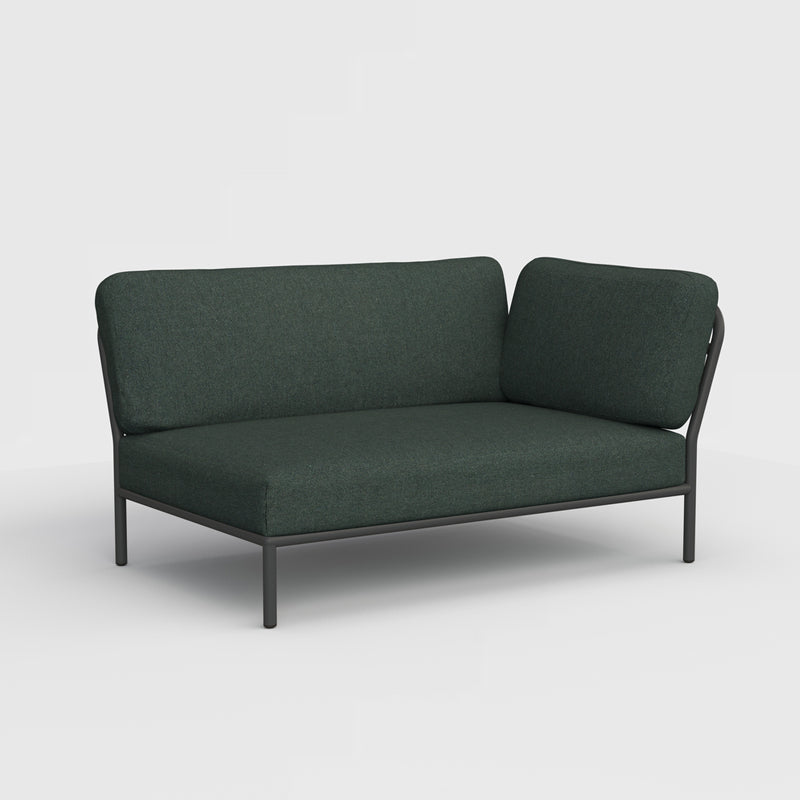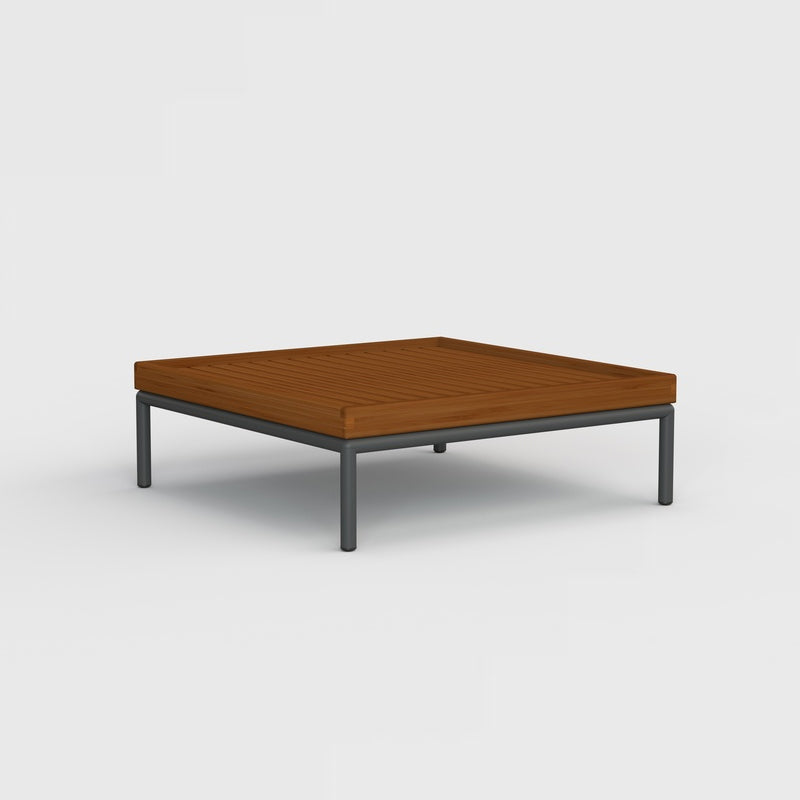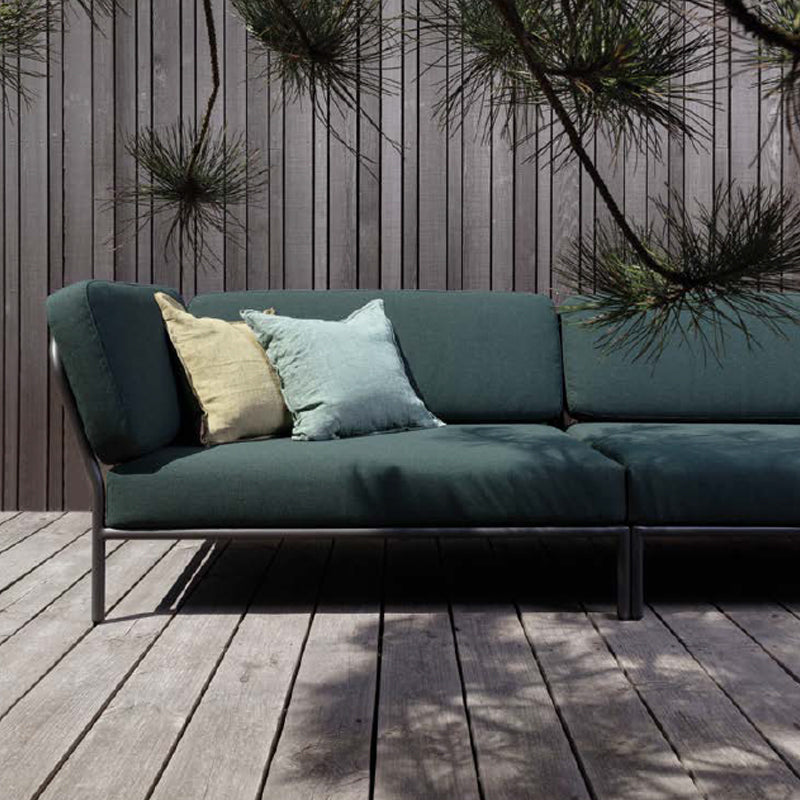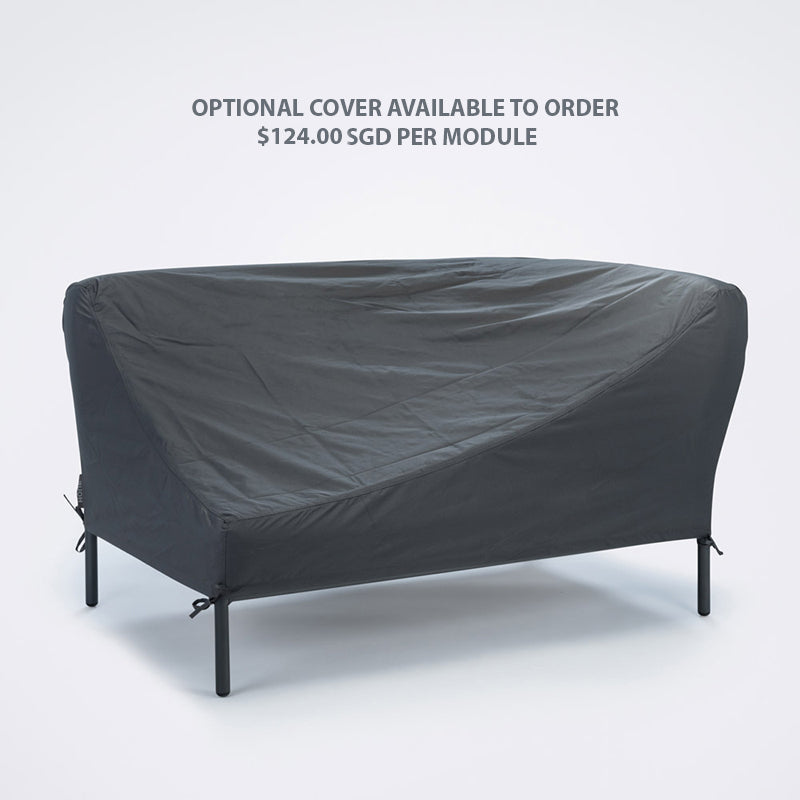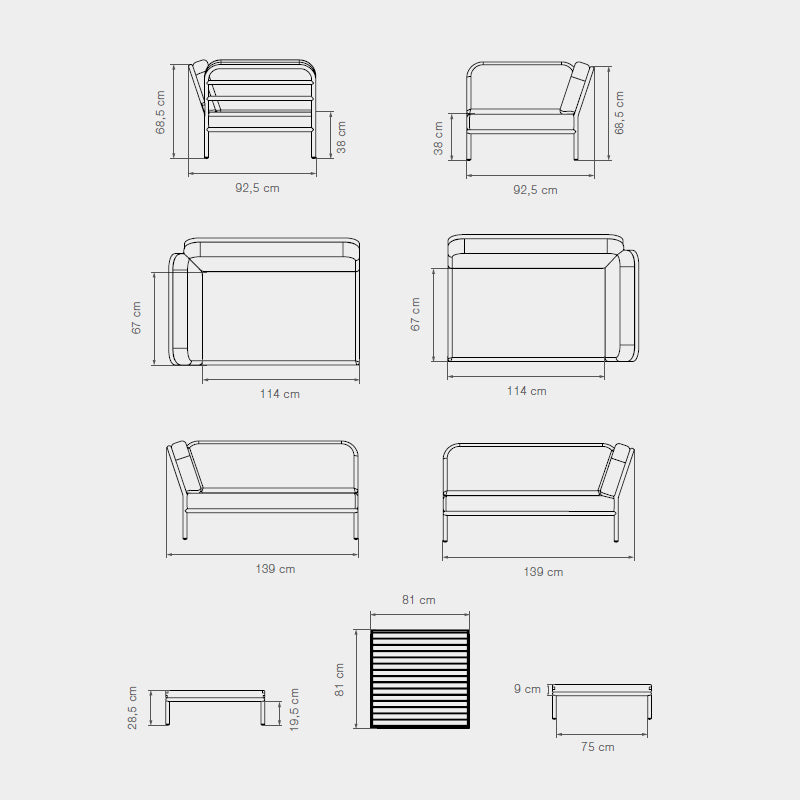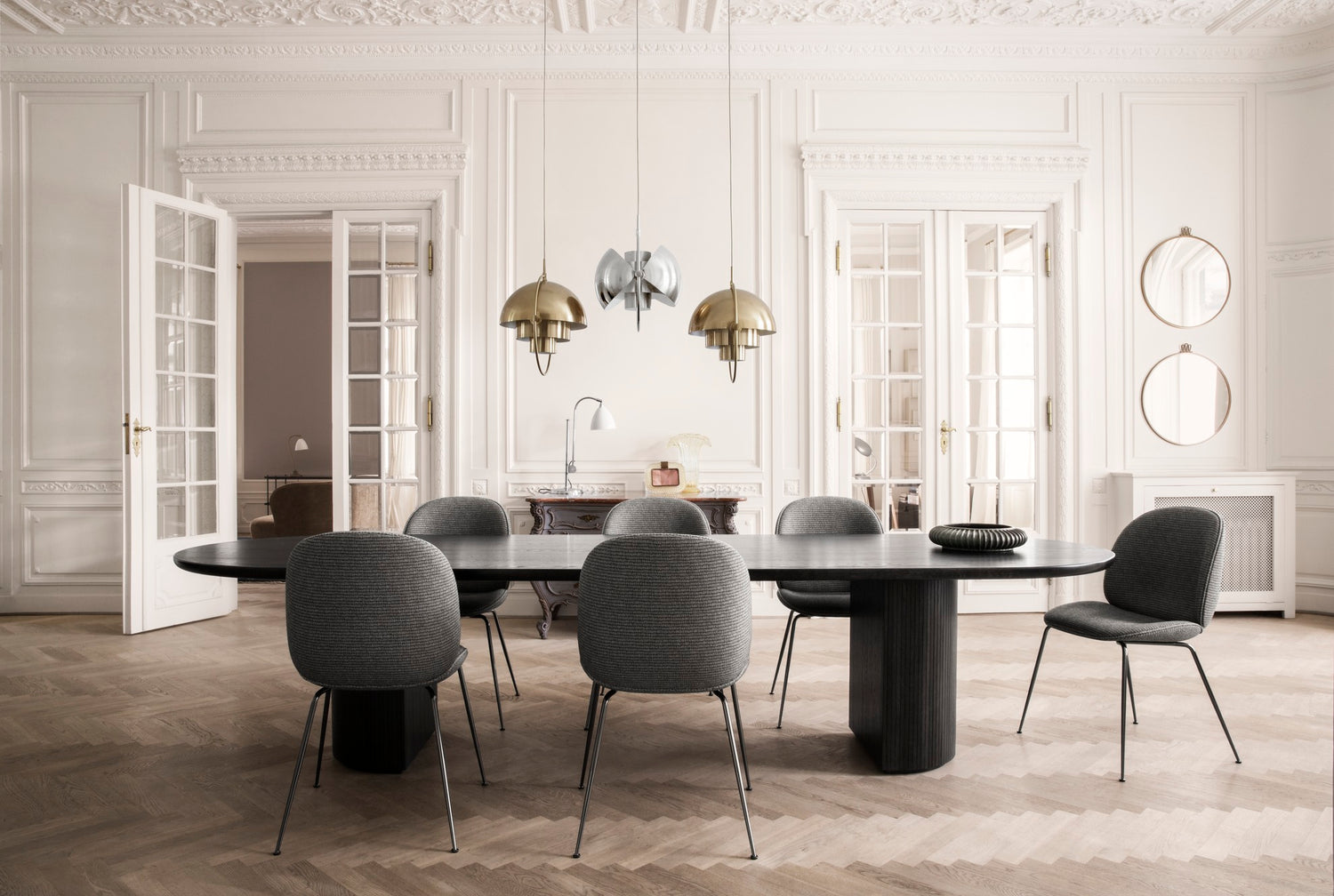 The Designer Favourite!
The Multi-Lite was first drawn in 1972 when Louis Weisdorf did an exception to his own design custom of using multiple repeating elements. Instead it reflects his passion for diversity. The Multi-Lite pendant has two individual rotating shades and can be transformed into multiple combinations where the light can be directed upwards, downwards or exude an assymetrical art light. The lamp is available in different colors and all the shades are white lacquered inside.