HOUE
HOUE Edge Table - Pine Green - Ø46 CM
Regular price
$270.00 SGD
Regular price
Sale price
$270.00 SGD
Unit price
per
Sale
Available To Order
EDGE tray table is suitable for both indoor and

outdoor use. The half ring shaped handle makes it
easy to move the table between the living room and
the garden, and when laid down it functions as a
table edge, making sure everything stays in place.
EDGE is made in powder coated steel and comes in
3 different sizes.
Designed by Roee Magdassi
Type Tray table
Size Ø46,5/H50 cm // Ø18,3/H19,7 in
Frame Powder coated steel
Table top Powder coated steel
DIMENSIONS
Width Ø46,5 cm // 18,3 in
Depth Ø46,5 cm // 18,3 in
Height 50/53 cm // 19,7/20,9 in
Height under TT* 49,8 cm // 19,6 in
TT* thickness 2 mm // 0,1 in
Space legs floor 31 cm // 12,2 in
Space legs top 31 cm // 12,2 in
Diameter Ø46,5 cm // 18,3 in
Product weight 4,3 kg // 9,5 lbs
Tube size Ø12 mm // 0,5 in
Share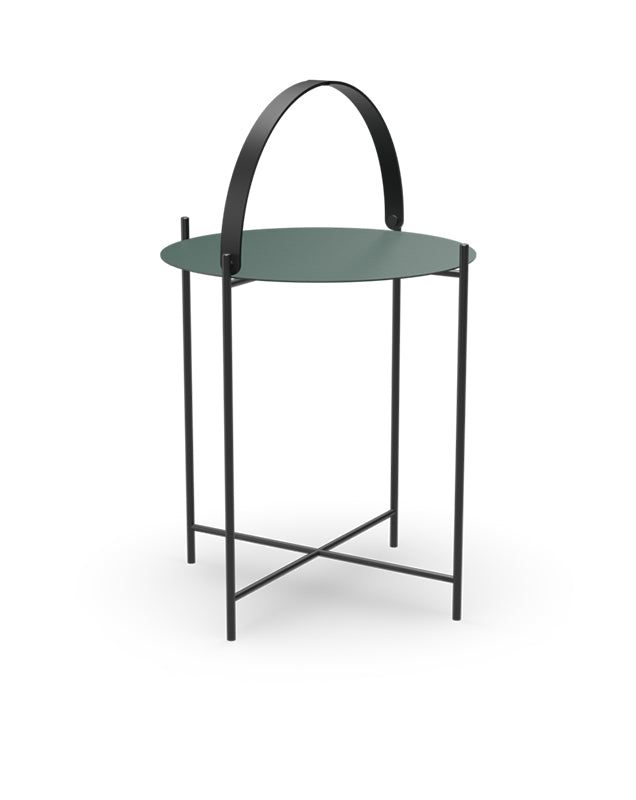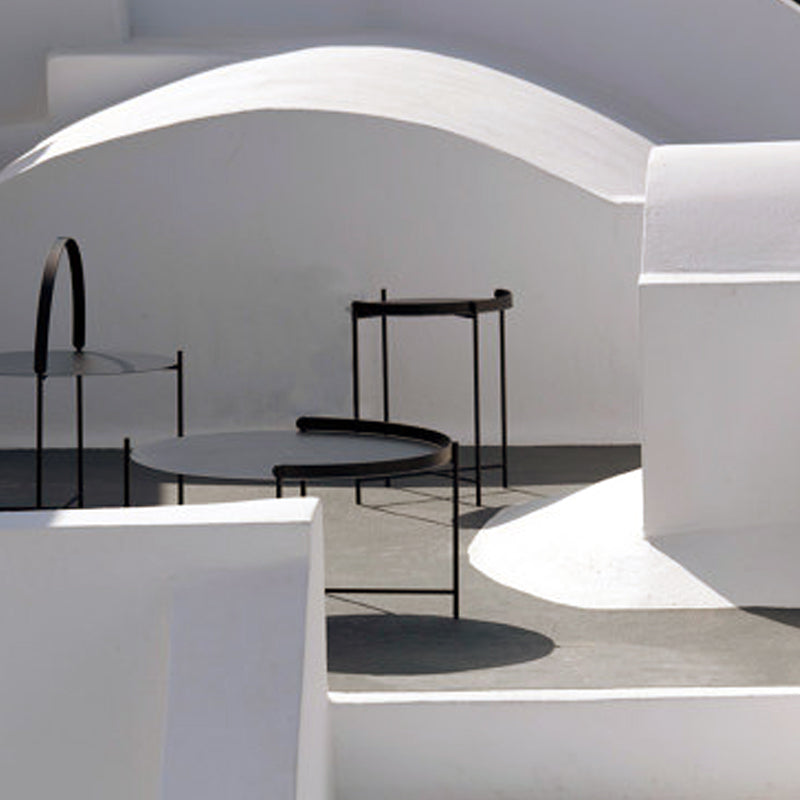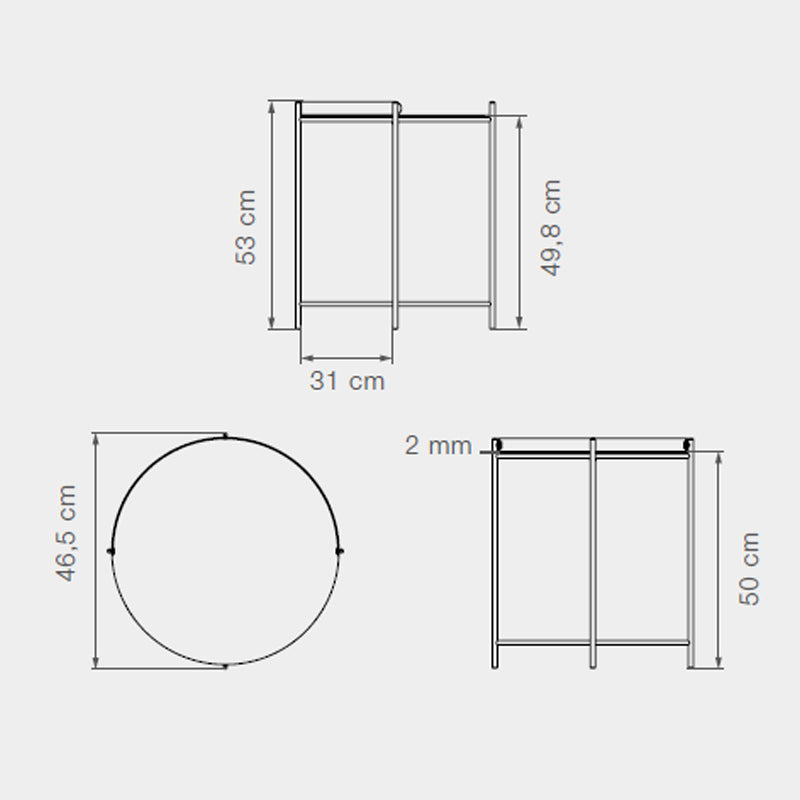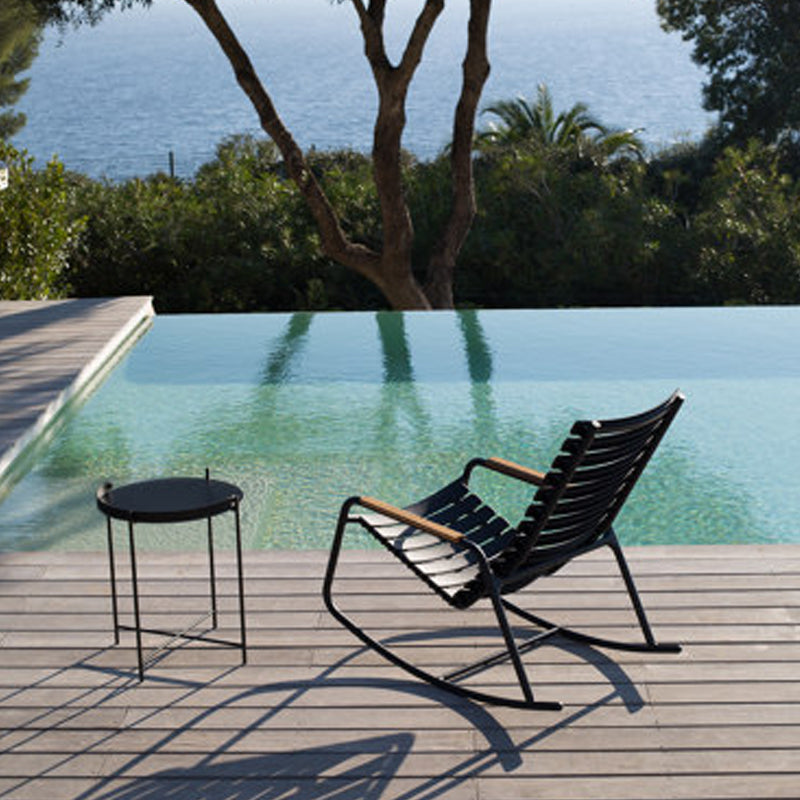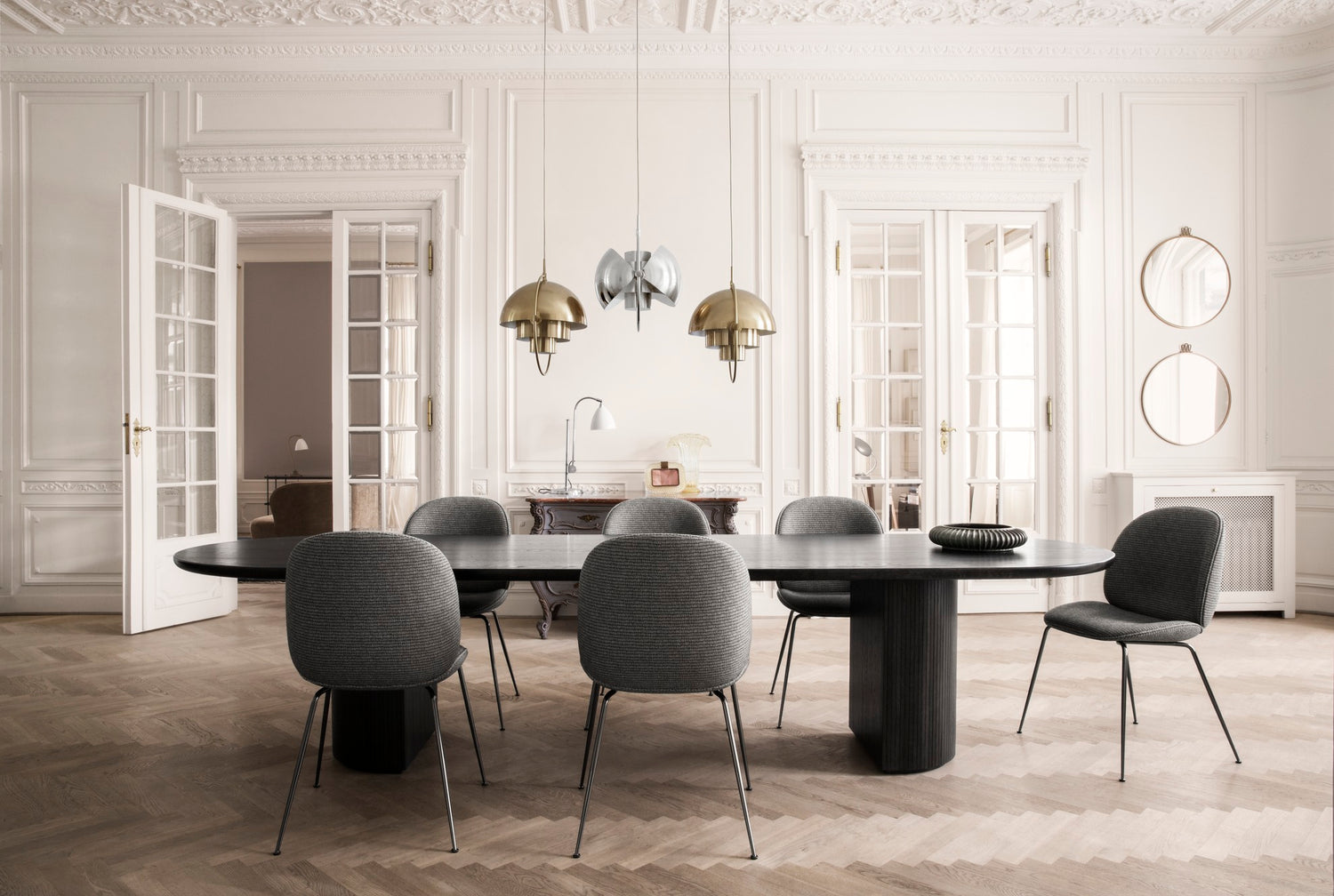 The Designer Favourite!
The Multi-Lite was first drawn in 1972 when Louis Weisdorf did an exception to his own design custom of using multiple repeating elements. Instead it reflects his passion for diversity. The Multi-Lite pendant has two individual rotating shades and can be transformed into multiple combinations where the light can be directed upwards, downwards or exude an assymetrical art light. The lamp is available in different colors and all the shades are white lacquered inside.