CARL HANSEN & SONS
CARL HANSEN & SØNS - CH24 Wishbone Chair - Set of 6 "Birthday Edition" 2023 - FSC-Certified Oak with Double Woven Paper Cord
Regular price
$9,294.00 SGD
Regular price
Sale price
$9,294.00 SGD
Unit price
per
Sale
Available To Order
NOTE: THIS SPECIAL EDITION WILL BE SOLD IN A SET OF 6PIECES ONLY
[THESE ARE NO LONGER AVAILABLE FOR INDENT ORDER]
Design By: Hans J. Wegner | 1950
CH24 BIRTHDAY EDITION 2023
Carl Hansen & Søn once again marks the birthday of Hans J. Wegner on April 2nd with a special edition of the
iconic CH24 Wishbone Chair. This year we present the birthday edition in a natural combination of
FSCTM-certified oak with double woven paper cord.
The inspiration for this special edition arises from 'THE LAB', the Danish-based apprentice workshop of
Carl Hansen & Søn, where 20 young aspiring cabinetmakers are trained and educated every year. The
apprentices were commissioned to come up with a design idea for a new seat for the CH24 Wishbone Chair.
The best proposal was tested, approved by Hans J. Wegners Tegnestue and further developed by skilled weave
masters at Carl Hansen & Søn.
The CH24 Birthday Edition 2023 features an exclusive small brass plate engraved with Hans J. Wegner's
signature and date of birth discreetly placed on the inside of the frame. It also comes with a certificate of
authenticity. The chair is only for sale on March 30th, 2023.
The CH24 chair, also known as Wishbone, is a true Danish design classic. Designed by Hans J. Wegner in 1949, the Wishbone chair has been produced by Carl Hansen & Søn since 1950.
When designing the CH24 chair, Wegner wanted to combine the backrest and armrests into one single piece. To support the steam-bent top, he developed the classic Y-shaped back, which earned the chair the name Wishbone. The end result was an elegant and graceful chair with seating comfort in a class of its own.
MATERIALS
The CH24 Birthday Chair 2023 is made from oiled, FSCTM-certified oak and natural paper cord. Paper cord is a
material which Carl Hansen & Søn has great experience with, as it has been an important part of the company's
DNA since Wegner made the first sketches for the Wishbone Chair in 1949. The chair is originally crafted with
an envelope woven seat, but this special edition is woven in a double, 'plain weave' pattern, which requires
double the amount of time to complete for a skilled weaver.
Frame Material: FSC Certified Solid Oak
Seat Material: Paper cord, natural - In Special Double Weave - Only Available on This Birthday Edition
Dimensions:
Width: 55 cm
Depth: 51 cm
Height: 76 cm
Seat height: 45 cm
"The celebration of Hans J. Wegner,
born on April 2nd, 1914, has become a tradition
at Carl Hansen & Søn. Every year, we aim to
create a vision which brings out something new
to the integrity of the Wishbone Chair, without
compromising Wegner's original design.
We believe that this double woven seat meets
these requirements, and we are happy to share
this exclusive edition of the Wishbone Chair with
design enthusiast all over the world. "
KNUD ERIK HANSEN
CEO OF CARL HANSEN & SØN

Carl Hansen & Søn Møbelfabrik A/S, Hylkedamvej 77, 5591 Gelsted, Denmark guarantees that purchased products are free from defects in workmanship, construction, and materials to the following extent:
When purchasing accessories and other home items, a 2-year guarantee is provided from the date of delivery.
If the customer encounters defects in a purchased product during the above warranty period, the customer must complain as soon as possible and within a reasonable time. the complaint is justified, Carl Hansen & Søn is obligated, at its own discretion and expense, to redeliver, repair or replace the product or relevant affected parts. If Carl Hansen & Søn can resolve the defect within a reasonable time by repair or replacement, then this constitutes a complete fulfillment of Carl Hansen & Søn's obligations under this warranty. The customer, in that case, would not be entitled to further reimbursement or compensation.

This warranty does not cover damage or defects caused by:
- Wear and tear
- Exterior damage and actions for which Carl Hansen & Søn is not responsible including misuse of the product, inadequate or incorrect maintenance, or improper storage contrary to Carl Hansen & Søn's recommendations.
- Third-party materials used on the product or changes to the product without prior consent from Carl Hansen & Søn.
- More intensive or abnormal use of the product than what can be reasonably expected for normal private use.
- Dramatic temperature variations or exposure to exceptional circumstances or conditions contrary to Carl Hansen & Søn's recommendations.
Natural variations occurring in wood and leather cannot be considered faults or defects and Carl Hansen and Søn does not guarantee color resistance or matching of colors, seams, textures, or the surface hardness of such materials.

Share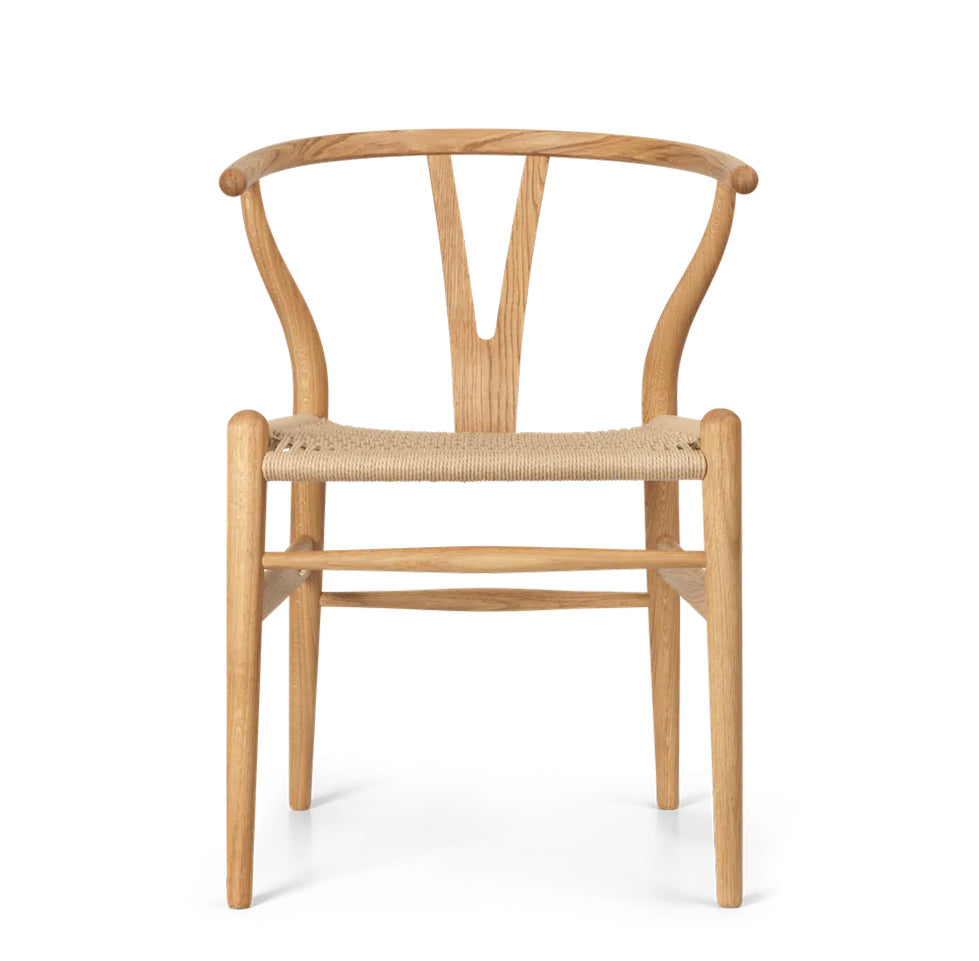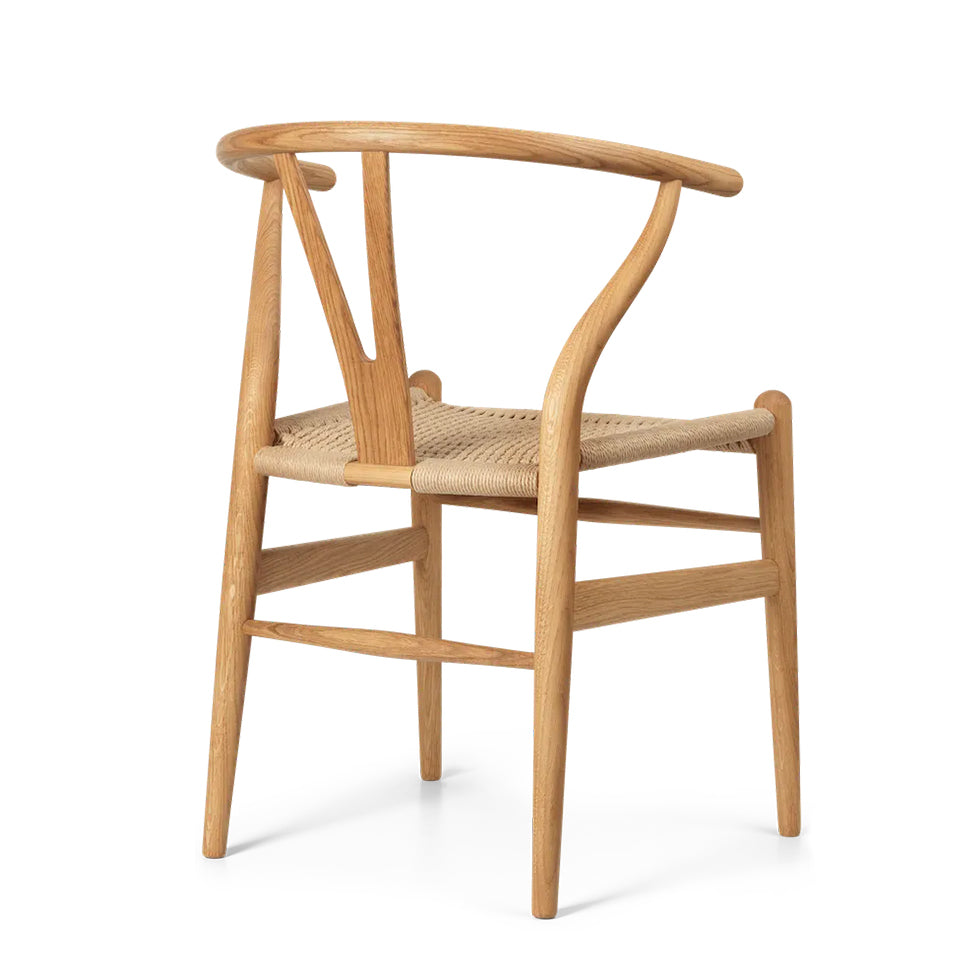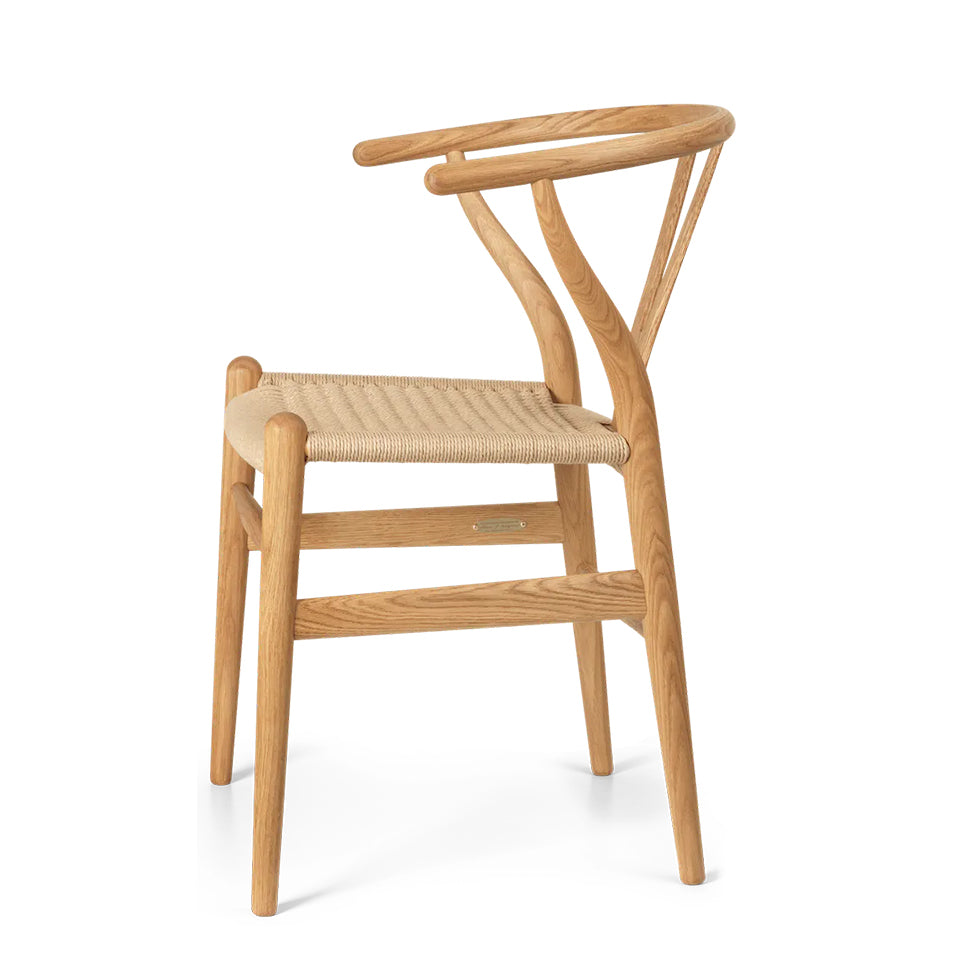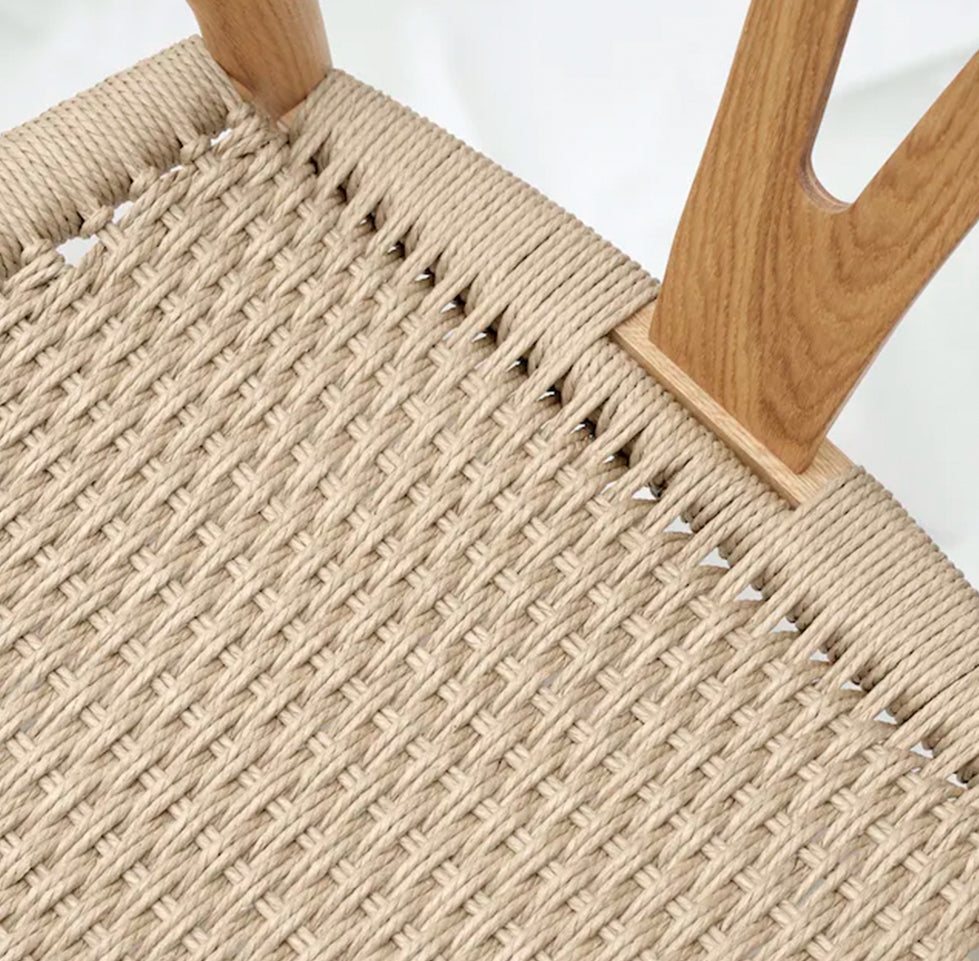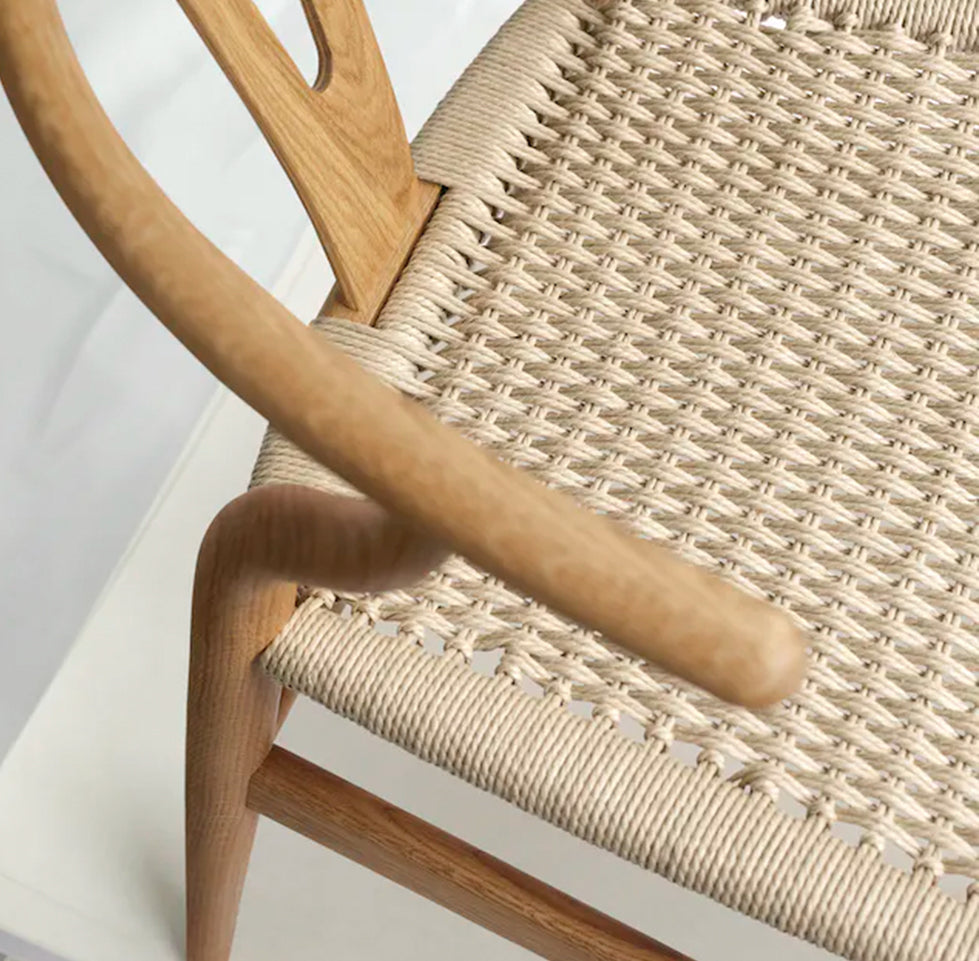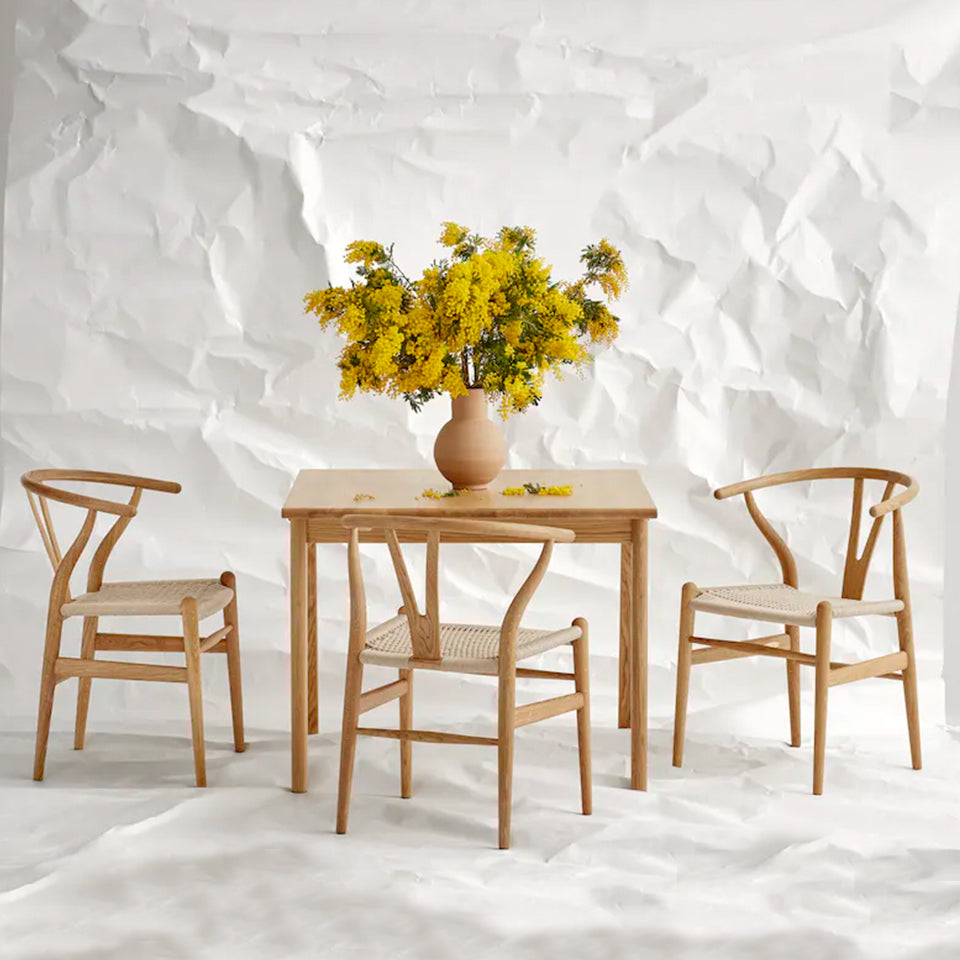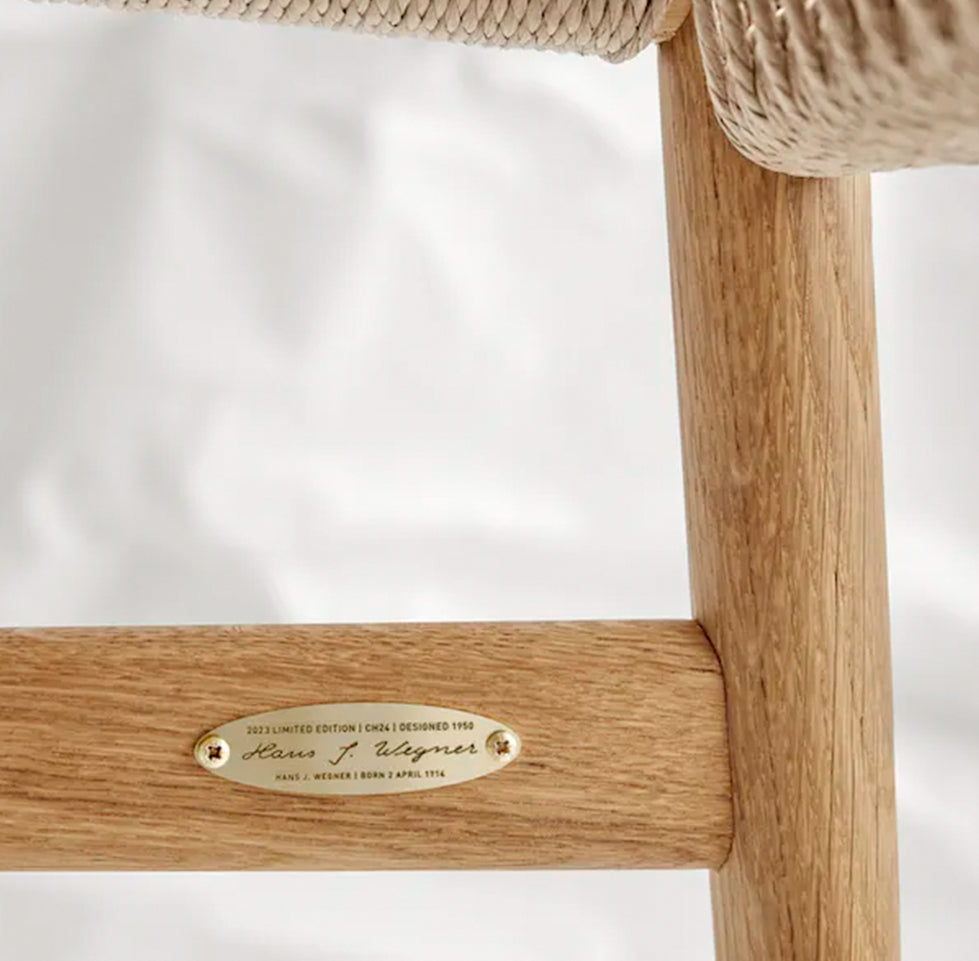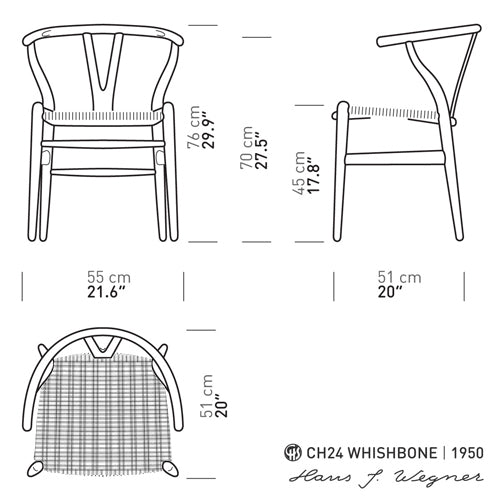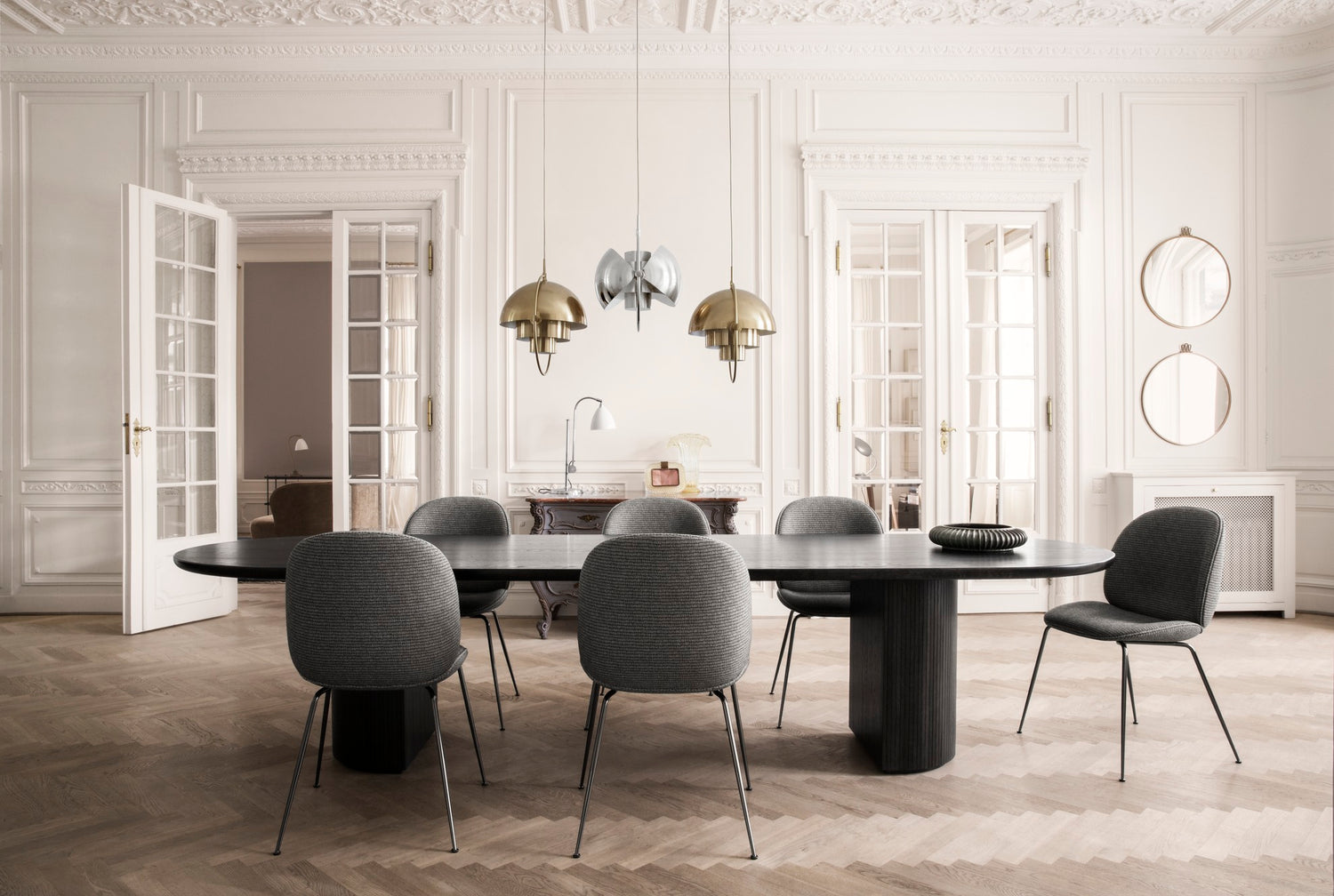 The Designer Favourite!
The Multi-Lite was first drawn in 1972 when Louis Weisdorf did an exception to his own design custom of using multiple repeating elements. Instead it reflects his passion for diversity. The Multi-Lite pendant has two individual rotating shades and can be transformed into multiple combinations where the light can be directed upwards, downwards or exude an assymetrical art light. The lamp is available in different colors and all the shades are white lacquered inside.